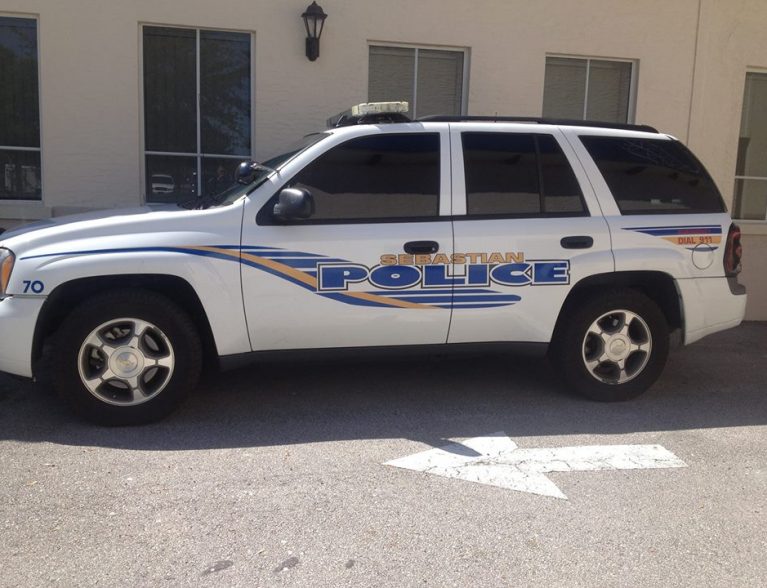 SEBASTIAN — A 56-year-old man was jailed after police said he admitted killing his fiancée and abandoning her body in a pickup at a Walmart Supercenter parking lot on Tuesday.
"He transported her to Walmart to make it appear he was not involved," Sebastian police Cpt. Tim Wood said.
Wood said officers arrested Michael Despres, of the 400 block of Briarcliff Circle, Sebastian. An Indian River County sheriff's jail deputy confirmed that Despres was charged with premeditated first-degree murder.
Despres' booking information had not been uploaded to the Indian River County Sheriff's Office website as of 8 p.m. Tuesday.
Officers identified the victim as Jeanine Bishop, 67, of Sebastian. A motive for the homicide was not immediately available.
Police responded to reports of a woman possibly dead in a parked vehicle about 8 a.m. at the Walmart Supercenter at 2001 U.S. 1. Also at the Walmart was Despres, who police said gave "cryptic" details about Bishop's whereabouts.
Officers searched the black Chevrolet pickup truck and found the body of Bishop, officials said.
Despres told police he killed Bishop inside a residence they both lived in. Despres then put the woman's body in the pickup and drove to Walmart, police said.
Officers were working to collect evidence from Despres' home, work place and Despres and Bishop's vehicles. Police will release further details on the agency's Facebook page as they become available.
The homicide remains under investigation.