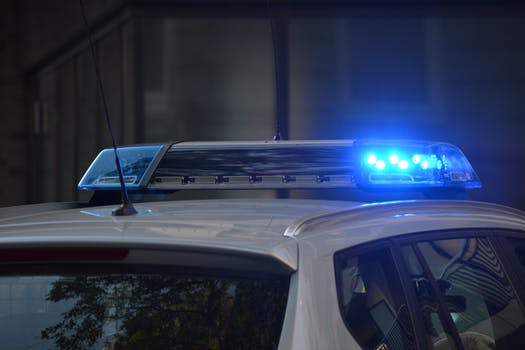 SEBASTIAN — There was no evidence of foul play in connection with the death of a woman whose body was found in a car at the Walmart parking lot over the weekend, police said.
"After speaking with family and doctors, it was determined she passed away from natural causes," Sebastian police Lt. Rob Vafiades said. "The woman's family has been notified of her passing."
Sebastian police responded to reports of an unresponsive woman inside a car about 8:30 a.m. Saturday at the Walmart Supercenter, 2001 U.S. 1, Sebastian. Officers arrived and found the woman slumped over the steering wheel, Vafiades said.
Vafiades said police opened the door and found the woman dead.
An autopsy report will be conducted to determine how the woman died. The woman's death remains under investigation.