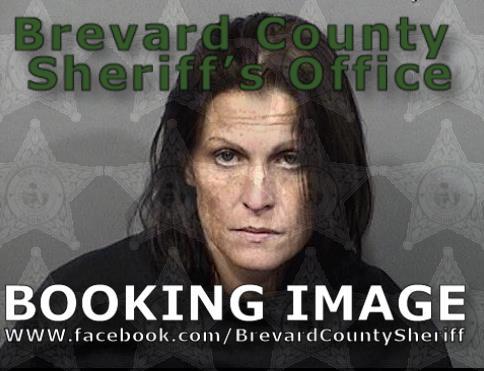 A 38-year-old Vero Beach woman faces life in prison after she pled guilty last week to having more than 500 grams of methamphetamine with intent to distribute, federal officials said. The move stems from an undercover drug deal last year in Brevard County.
Amanda Gailene Paul was charged last November with trafficking methamphetamine resulting in a death, Brevard County Sheriff's Jail records show. Paul was released from the jail on $40,000 bond.
Further details on the death were not immediately available. A sentencing date for Paul has not yet been set.
Federal agents set up an undercover drug deal Nov. 3, 2020, between Paul and a confidential informant. Officials instructed the informant to purchase three pounds of methamphetamine from Paul, authorities said.
Investigators found Paul in her vehicle. Authorities searched Paul's vehicle and found three plastic bags that contained about three pounds of methamphetamine, federal officials said.
The FBI, Palm Bay Police Department and City of Cocoa Police Department investigated the case. The case was being prosecuted by Assistant U.S. Attorney Terry B. Livanos.