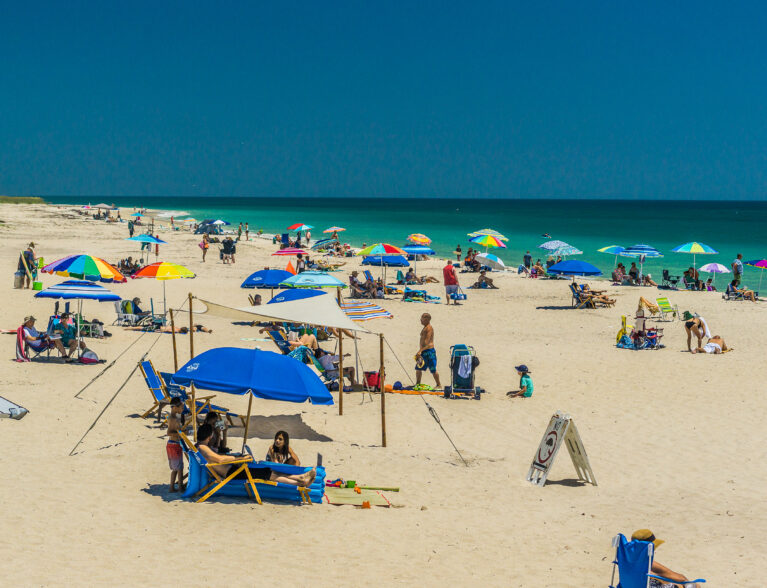 VERO BEACH — More rip current rescues – along with medical calls and updates on beach projects – were noted for the May 2021 Vero Beach Lifeguard Association report.
City lifeguards monitoring the shores rescued five people from rip currents last month, bringing the total number of water rescues to 13 this year, officials said. Lifeguards responded to 17 medical incidents, including one that was serious and required emergency medical services.
Most of the minor medical calls were from stings from the Portuguese man o' war marine animal, slips and falls, and bumps and bruises, lifeguards said. There were no fatalities reported in May at the city beaches, the report shows.
Lifeguards said about 91,900 people flocked to the beaches last month, just 50 below from setting a new record. The renovations at the Humiston Park Beach bathrooms and Conn Beach boardwalk were expected to be completed sometime this month, lifeguards said.
Lifeguards noted the sandbars at South Beach and Jaycee Park Beach have produced powerful rip currents, especially outside the guarded areas. Beachgoers should speak with lifeguards about these two areas before getting in the water.
Lifeguards said more people have been on the beach outside of the guarded areas, which increases the likelihood of drowning. Swimmers should pay close attention to beach condition signs and flags, swim near lifeguard towers and avoid swimming during non-guarded hours.