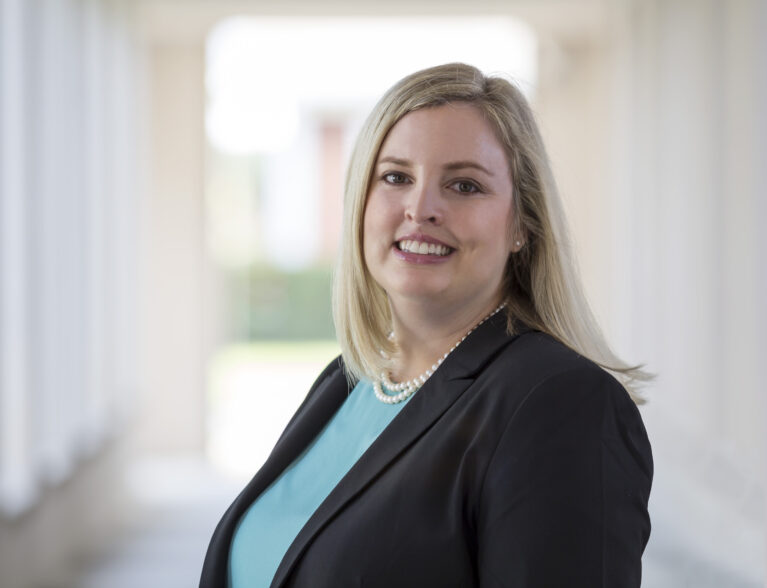 Robyn Stone said it was fitting that her father was there when the call came last Friday and she learned Gov. Ron DeSantis had appointed her to the Indian River County bench, where she'll succeed the retiring Judge David Morgan on Feb. 1.
"My dad has always been so supportive of my career," Stone said, referring to her father, Bob, who has practiced law since 1964 and served as the 19th Judicial Circuit's first full-time State Attorney from 1973 to 1985.
"When I ran for county judge a couple of years ago and it didn't go my way, it was difficult for him, being my dad," she added. "So for him to be there when I got the call, it was very emotional. He was so happy, so proud.
"I come from a long line of lawyers."
Stone's great-uncle, Charles, was an attorney, and her great-grandfather was a judge in Kentucky. Her brother, Robert Jr., is an assistant state attorney in Fort Pierce.
She and her brother work out of the same office, where Stone, 41, is the Circuit Court felony division supervisor in St. Lucie County. She has been an assistant state attorney in the 19th Circuit since 2006, when she earned her law degree at the University of Tennessee.
Stone, a lifetime Vero Beach resident who graduated from St. Edward's School in 1997 and received a bachelor's degree in economics at Davidson College in 2001, said she knew "as far back as I can remember" that she wanted to be a lawyer.
"As a prosecutor, you're in court all the time and you see all the things judges do and the impact they can have on people's lives," Stone said. "I also served as a team member in Drug Court, Mental Health Court and Veteran's Court when I worked in Indian River County, so I developed a good working relationship with Judge (Joe) Wild and Judge Morgan.
"I learned a lot from them."
A prosecutor for the past 14 years, Stone said she's well-versed in criminal law, and she plans to "do my homework and get up to speed" on civil law. She said she'll not hesitate to seek guidance from Morgan and County Judge Nicole Menz, who defeated her in the 2018 race to replace the retiring Wild.