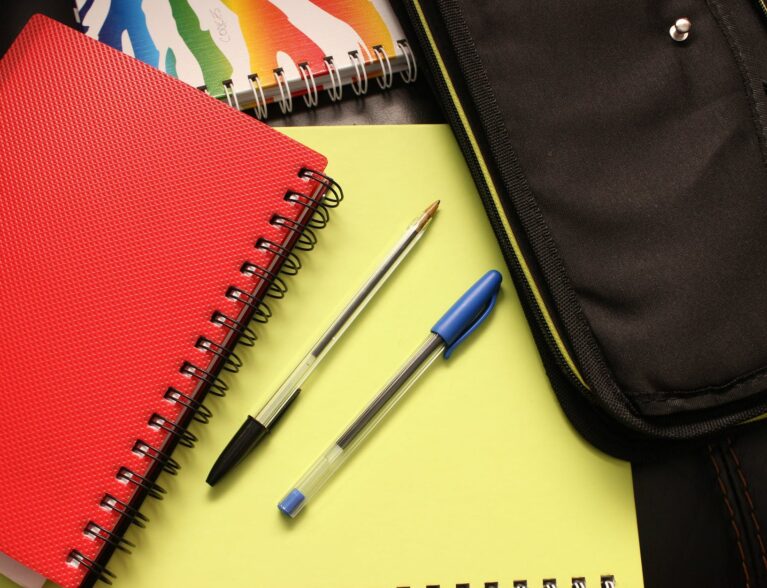 INDIAN RIVER COUNTY — An Indian River Charter High School student tested positive for COVID-19, prompting school officials to place 17 other students on a two-week quarantine Friday, authorities said.
This is the first incident at a non-traditional school in the county where students were told to quarantine after COVID-19 cases were reported. It is the 17th incident total involving schools in Indian River County instructing students to quarantine.
In the latest case, Florida Department of Health identified 17 Indian River Charter High School students who came in close contact with the pupil with a positive test, school officials said. School officials called the families of the students and told them the youth will need to stay home and monitor their symptoms.
The student with the positive test was also instructed to quarantine, officials said. Officials sent emails and made phone calls to notify all Indian River Charter High School families and staff members of the incident.
School officials continue to conduct increased cleaning and safety measures at the campus to prevent the spread of COVID-19. The school has mask requirements, daily temperature checks, disinfecting machines and ultraviolet air conditioning filters, authorities said.
School officials asked anyone who is not feeling well to stay home.
More than a dozen other incidents involving COVID-19 cases and quarantines have been reported at the traditional campuses since the start of the school year.
The traditional campuses operate under the School District of Indian River County. The non-traditional campuses are not part of the school district.
Traditional schools – COVID-19 cases
*Note, the orders to quarantine also are required for the students or staff members with positive tests, in addition to those identified through close contact tracing.
Aug. 28
Vero Beach High School:
1 student positive, 46 students told to quarantine
Aug. 29
Osceola Magnet School:
2 students positive, 9 students told to quarantine
Sept. 2
Fellsmere Elementary School:
1 student positive, 17 students and a staff member told to quarantine
Sept. 3
Sebastian River High School:
1 student positive, 9 students told to quarantine 
Sept. 7
Vero Beach High School:
1 student positive, 14 students told to quarantine
Sept. 8
Vero Beach Elementary:
1 staff member positive, No one placed on quarantine
Gifford Middle School:
1 staff member positive, 32 students told to quarantine
Oslo Middle School:
1 student positive, 19 students told to quarantine
Sept. 9
Oslo Middle School:
1 student positive, 11 students told to quarantine
Sept. 10
Vero Beach Elementary:
Two students positive, 19 students told to quarantine
Sept. 11
Glendale Elementary:
1 student positive, 13 students told to quarantine 
Sept. 14
School District:
1 offsite staff member positive, 1 student told to quarantine
Sept. 16
Sebastian River High School:
1 student positive, no one told to quarantine
Oslo Middle School:
1 student positive, 23 students told to quarantine
Sept. 17
Dodgertown Elementary:
1 student positive, 12 students told to quarantine
Sept. 18
Storm Grove Middle School:
1 student positive, 18 students told to quarantine