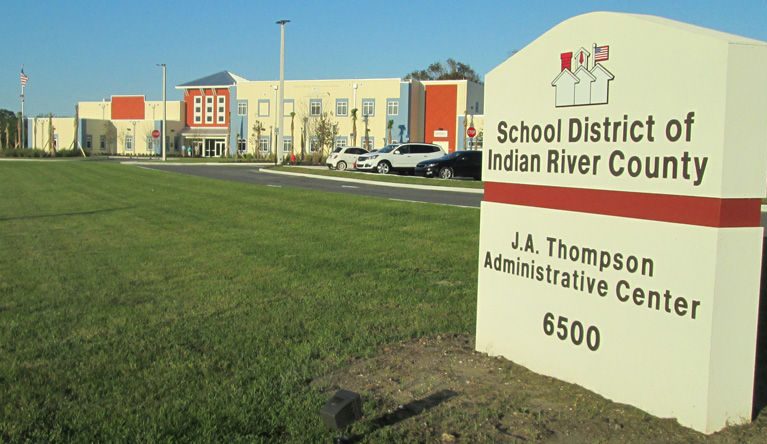 Indian River County voters will decide this year whether to keep a 50 cent property tax rate for public school operations, but the date of the referendum remains in dispute.
County Commissioners voted 4-1 Tuesday morning to hold the referendum on the Nov. 3 general election ballot, instead of the Aug. 18 primary as requested by the School Board.
Several commissioners said they want to retain the tax rate and believe the referendum has a better chance of winning in the general election because voter turnout is more than double that in primaries.
The optional property tax rate of $0.50 per $1,000 of assessed value raised $9.4 million in 2019 and expires June 30, 2021.
The four-year tax rate was originally approved in the Aug. 30, 2016 primary election with support from more than 64 percent of the voters, records show.
The upcoming referendum would extend tax rate would run from July 1, 2021 through June 30, 2025.
However, the School Board voted unanimously Tuesday evening to send a letter to the county commissioners requesting a revote on the referendum date during their May 19 meeting.
Dr. David Moore, the superintendent of schools, told the commissioners it would be better to hold the referendum on Aug. 18 so he'll know sooner if he has money to sign long-term contracts with the teacher's union and vendors who provide services each year.
School Board Attorney Suzanne D'Agresta said she and County Attorney Dylan Reingold interpreted the property tax rate statute differently.
D'Agresta said she believes the School Board has the right to set the date of the referendum, but Reingold told her he believes it's the County Commission's decision to make.