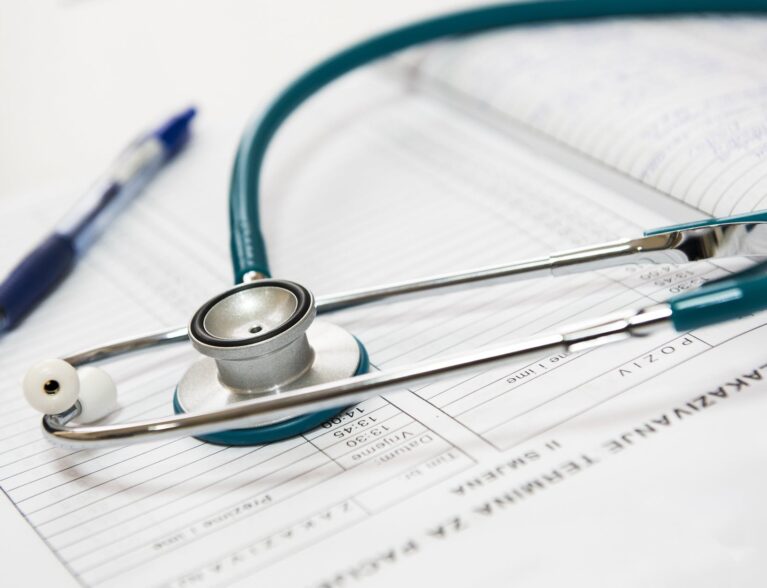 INDIAN RIVER COUNTY — County health officials refuse to confirm or deny whether residents here have been tested for the novel Coronavirus, which has caused two deaths in Florida in recent weeks and prompted Gov. Ron DeSantis to declare a state of emergency.
The Indian River County Commission on Tuesday was briefed by local Department of Health officials about how the virus is spread and precautions people can take to avoid falling ill with the virus, which is marked by fever, coughing and difficulty breathing. Health officials, however, stopped short of providing specifics about the number of people in the county who have been tested or monitored — or if testing has occurred at all.
Miranda Hawker, a health officer for the Florida Department of Health in Indian River County, however, hinted testing and monitoring are occurring.
"The reason we wouldn't release locally how many people have been tested; how many people we're monitoring is to be able to protect the confidentiality of those individuals, but we would release, if there is a case in the county," Hawker said. "That information would be released so people are aware on the steps they need to take to be extra careful in terms of those everyday steps to keep healthy."
Any tests conducted in the county would be sent to a lab in Miami for evaluation, Stacy Brock, Florida Department of Health in Indian River County spokeswoman, told Vero Beach 32963 in an email.
"We cannot disclose those that may be monitored or tested in Indian River County," Brock also said, adding, "There are no COVID-19 cases in Indian River County."
As of Tuesday, the state has confirmed 14 cases across nine counties. The majority of individuals who tested positive for COVID-19 have travelled abroad. Only five cases had no international travel history, Hawker said. An estimated 319 people in the state are being monitored. Gov. DeSantis on Monday declared a state of emergency, directing authorities to implement the state's comprehensive emergency management plan and other necessary resources to help those who are sick. DeSantis also requested $25 million to be directed to health department officials for more lab supplies, equipment, additional staff and enhanced communication.
The local health department is currently working on a preparedness plan with county emergency management staff and local hospital officials, Hawker said, adding a vaccine is likely at least a year away from being developed.
"I do expect over time we will have cases in Indian River County," Hawker warned.
If local transmission becomes rampant, the department of health might consider dismissal of schools, flexible works schedules, having people work from home and limiting mass gatherings.
"By mitigating those social interactions, we're able to mitigate the spread of this disease," Hawker said.
For now, Hawker is encouraging people to avoid spreading or catching the virus by covering their mouth and nose when coughing or sneezing, washing hands with soap and water for at least 20 seconds and disinfecting surfaces such as desks and keyboards in case the virus lingers on surfaces.
To date, the outbreak, which began in Wuhan, China late last year, has infected an estimated 423 in the U.S. and killed 19 in 35 states. There have been more than 113,000 cases worldwide and more than 4,000 deaths globally.
The virus has spread to 110 countries and territories worldwide, prompting Italian officials to quarantine the entire European country.