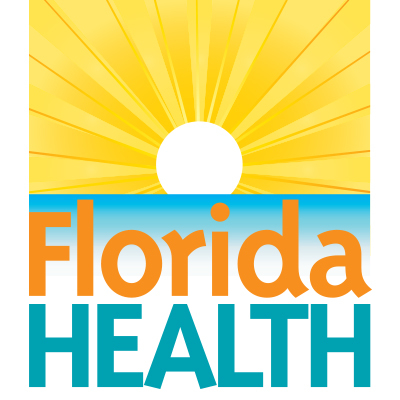 FELLSMERE — A stray cat suspected of rabies escaped after biting a person at a home last week, health department officials said.
On March 27, the adult cat – described as black with white patches and green eyes – walked inside the residence, located north of South Carolina Avenue in Fellsmere, according to the Florida Department of Health in Indian River County. The cat bit the victim when the person tried to remove the animal from the home.
The victim was receiving rabies post-exposure treatment, the health department said.
Health officials said the cat was aggressive and had symptoms of rabies. Rabies is a fatal disease of the nervous system.
Outside cats pose a higher risk for exposure to the disease.
"People should not feed wild or stray animals," Stacy Brock, spokesperson for the Florida Department of Health in Indian River County, said Friday. "Make sure your pets are vaccinated."
Wild animals carry rabies, which can spread to any other warm-blooded animal, including humans, officials said. The only human treatment for rabies exposure is anti-infection medicine and immunization.
People who great treated soon after exposure will be protected from the disease, health officials said.
Those who think they were attacked by the cat meeting the above description since March 13 should call the county health department at 772-794-7472, officials said. Anyone who is bitten or scratched by an outside cat or other animal thought to have rabies should also contact health officials.
The county issued a rabies advisory in May 2018 after a stray cat – which tested positive for rabies – attacked a person doing yard work. The health department issued another advisory in July 2018 after a bat with the disease came into contact with a resident.
Animals with rabies can appear normal in the early stages of the disease, officials said. Residents who have pets that have had contact with the cat suspected of rabies should contact their veterinarian immediately for a rabies vaccination booster.