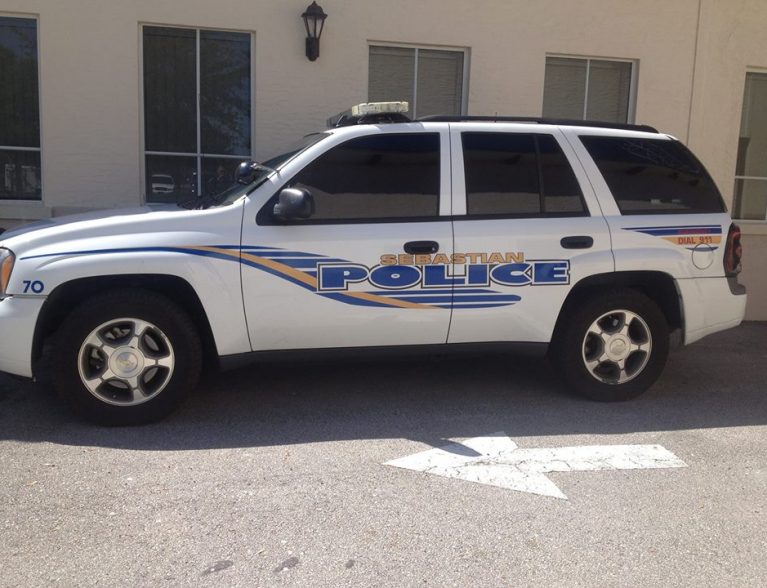 SEBASTIAN — Police are investigating after a man's body was discovered in a hot tub Monday at his Sebastian home, officials said.
The unidentified man was in his 70s, Sebastian police Lieutenant Timothy Wood said. The man's identity will be released pending notification of family members.
A pool worker who was scheduled to service the pool found the body around 12:40 p.m. Monday at the home in the 400 block of Concha Drive. Lt. Wood said no foul play was suspected during the preliminary investigation.
"Right now, nothing appears to be out of the ordinary," Lt. Wood said.
No one else was home when the man's body was found, he said. It was unknown if the man lived alone.
An autopsy will be performed on the body to determine a cause of death, according to Lt. Wood. No further details were immediately available.