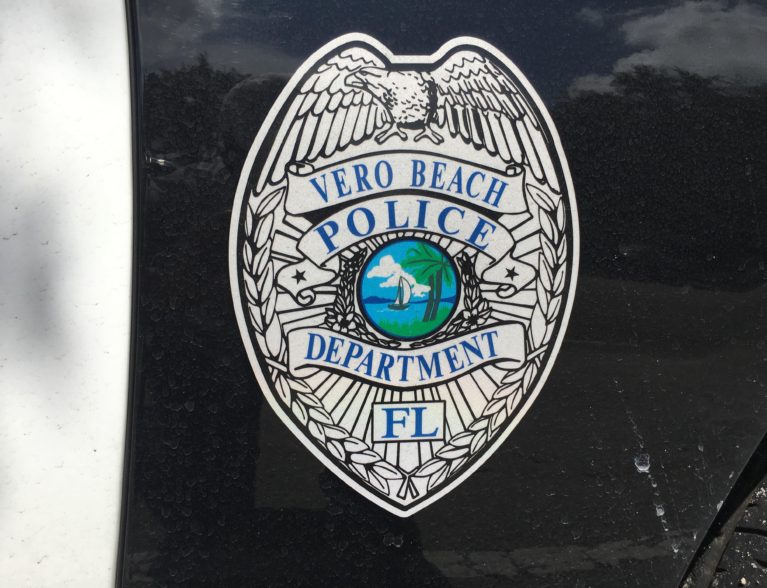 VERO BEACH — A teenager was arrested early Thursday after officers found the girl in a red Hyundai sedan reported stolen out of Martin County, police said.
The arrest was connected to reports of several juveniles going into multiple unlocked vehicles. Criminal charges in the incidents are pending, police said.
Police responded to complaints of several prowling minors about 3 a.m. Thursday in the area of 27th Street and 11th Avenue. When officers arrived, the juveniles fled the scene.
Police detained the teenager – who was found in the stolen Hyundai – and also located three other minors. Officers continue to investigate the incident.