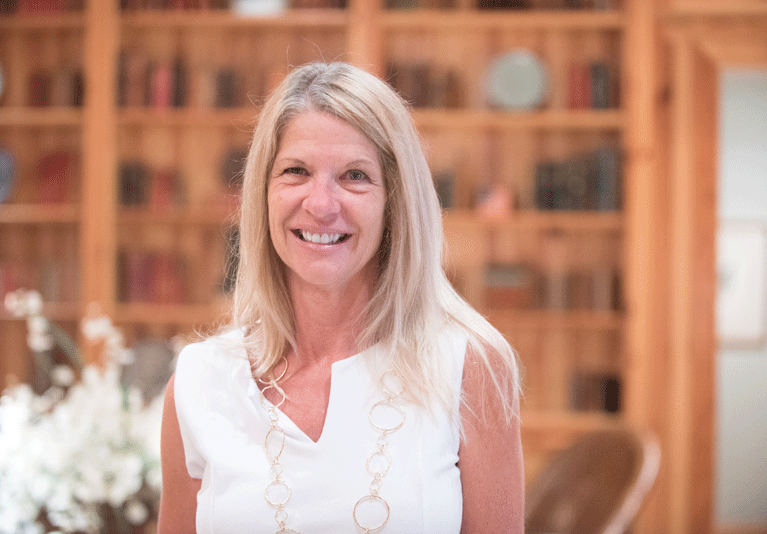 VERO BEACH — Students at St. Helen's Catholic School in Vero Beach welcomed a special guest – Florida Senator Debbie Mayfield.
Sen. Mayfield presented a proclamation in honor of Catholic Schools Week on behalf of the Florida Senate.
Mayfield was expected to arrive at the school Friday morning at 11:30. The school gathered with a prayer and the singing of God Bless America. The entire visit was scheduled to last 30 minutes.