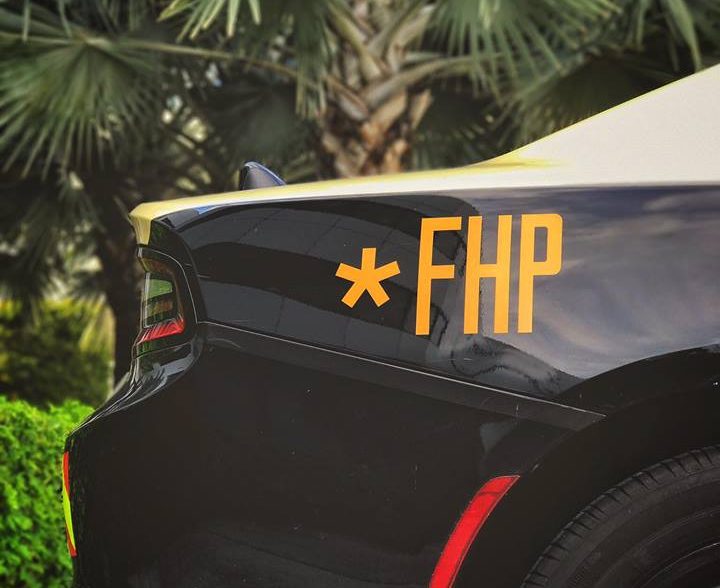 FELLSMERE — A Georgia woman was killed and another woman seriously hurt after a semi-tractor trailer collided with their vehicle Friday, closing northbound Interstate 95 for several hours.
Florida Highway Patrol troopers identified the woman who died as 20-year-old Shatiba K. Delhall, who was a passenger in a sports utility vehicle involved in the crash. Authorities identified the other woman, who drove the SUV, as Marena Velez, 20, of North Miami.
Velez was taken to Holmes Regional Medical Center in Melbourne.
Troopers were still working to identify two other SUV passengers who also had serious injuries. All four occupants were thrown from the vehicle in the collision.
The crash happened about 5 a.m. Friday at northbound I-95, just north of County Road 512 in Fellsmere, according to FHP. Troopers said the SUV was traveling south when it crossed the center median and drove into the northbound lanes.
The semi-trailer then struck the sports utility vehicle.
Delhall was pronounced dead at the scene, according to FHP. The other three people who were in the SUV were expected to recover from their injuries.
It was not known if the four SUV occupants were wearing seat belts in the collision.
Troopers said a second semi-trailer was involved in the crash, but could not immediately say how. The drivers of both semi-trailers, Brian Dickson, 48, of Georgia, and Angel Albino, 58, of New York, had minor injuries.
Troopers reopened all northbound lanes by 12:30 p.m. Friday after closing them for more than six hours, officials said.
FHP has reopened northbound I-95 at the 159 mile marker. Traffic will no longer divert through Fellsmere.

— Fellsmere Police (@FellsmerePD) December 28, 2018
Northbound traffic was being diverted through Fellsmere west on C.R. 512 and then north to Babcock Street, before the roads reopened.
FHP is investigating the cause of the crash.
This story will be updated.