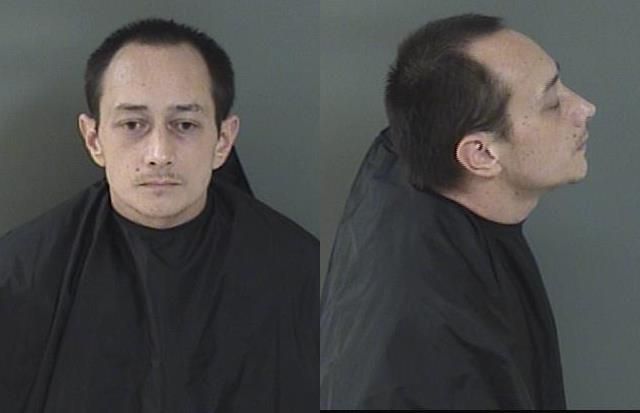 INDIAN RIVER COUNTY — A 34-year-old man who pulled a butcher knife on a woman holding an infant and threatened her, was arrested Monday, deputies said.
The man – identified as Donald Roy Bilka – told the woman, "I just have to kill you," reports show.
Indian River County deputies arrested Bilka, of Poinciana, on a charge of aggravated assault with a deadly weapon. Bilka was being held Wednesday at the Indian River County Jail on $5,000 bond.
Deputies said the threat to the woman was made last year.
Deputies responded to a disturbance about 9:30 p.m. May 18, 2017, at a home on 28th Avenue Southwest. The woman told deputies she and Bilka were arguing earlier about their relationship.
Bilka grabbed a 10-inch butcher knife from the kitchen and held it over the woman's head, reports show. The woman fell to the floor holding her 4-month-old child.
The woman begged Bilka to not stab them, reports show. Bilka made a motion with his hands as if he was going to stab the woman.
Bilka threw the knife on the kitchen counter and fled the home in a white Kia van, reports show. The woman told deputies she was in fear for her life and the life of the infant.
Deputies arrested Bilka on a warrant on Monday. Bilka has an arraignment at 8:30 a.m. Dec. 19, court records show.