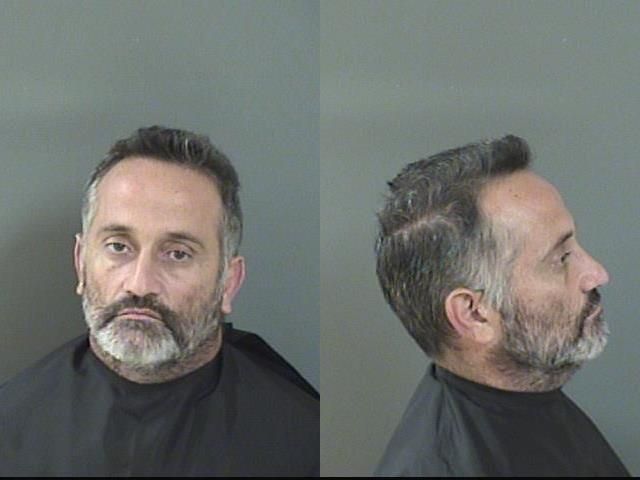 INDIAN RIVER COUNTY — A 41-year-old man suspected of molesting two girls when they were underage, was arrested Monday, deputies said.
Deputies said Yoel Benitez inappropriately touched a girl – who was between nine and 12 years old during the incidents – several times over a three-year period, reports show. The girl's older cousin told deputies Benitez also molested her.
Deputies in July spoke with Benitez, who denied the accusations, reports show.
Deputies arrested Benitez, of the 1100 block of 18th Avenue Southwest, on two counts of lewd and lascivious molestation. Benitez was being held Tuesday at the Indian River County Jail on $50,000 bond.
Indian River County deputies spoke with the victim and her mother in June and July, 2018. The victim, now 17 years old, told deputies she was scared to report the molestation when she was younger, authorities report.
The girl told deputies the incidents began in 2009 when she was nine years old and in the 4th grade. The victim said Benitez molested her at least three times from 2009 through 2012 at an Indian River County home, reports show.
During the investigation, the girl's 24-year-old cousin told deputies Benitez inappropriately touched her when she was 13 years old, authorities said.
Deputies spoke with Benitez, who said he had no idea why the girls would accuse him of molestation.
Deputies arrested Benitez on a warrant and took him to the county jail. Benitez has an arraignment at 8:30 a.m. Dec. 19, court records show.