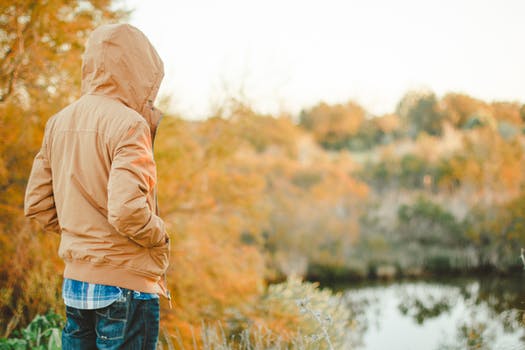 INDIAN RIVER COUNTY — A cold weather shelter for the homeless and needy opened its doors again Wednesday night because of shivering temperatures expected this week, emergency service officials said.
The Source, which first opened the shelter at its facility Tuesday night, opened again Wednesday evening. The building for the local Christian outreach ministry is located at 1015 Commerce Avenue.
Guests who escaped the cold arrived and registered between 8 p.m. and 9 p.m. at The Source, officials said.
No one was accepted after 9 p.m. A meal was served Wednesday night, according to officials.
The cooler weather was expected to last until Friday evening. The days for the rest of the week will be mostly sunny while evenings will be clear and cloudy.
Wednesday night had a low temperature near 42 degrees, weather meteorologists said. Thursday will have a high temperature near 69 degrees and a low temperature near 52 degrees.
Friday will have a high temperature near 77 degrees and a low temperature near 66 degrees.
It was not immediately clear if The Source planned to open the remainder of the week because of the expected cold weather.
The Source is in need of monetary donations, blankets, jackets, pillows and sweaters. For more information, contact Tony Zorbaugh, executive director at The Source, at 717-435-2312.