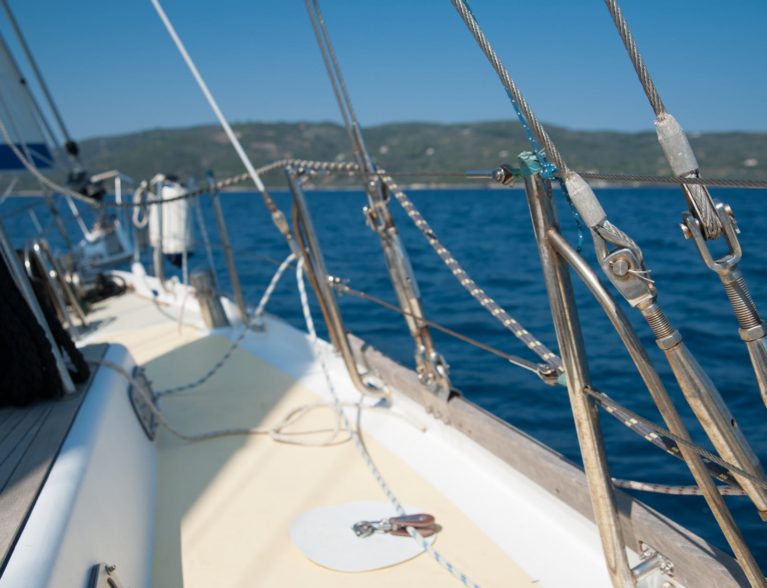 INDIAN RIVER COUNTY — Four men were arrested in separate incidents over the weekend after authorities said the individuals were operating their vessels while drinking.
The arrests come a week after five other men were jailed on the same offense. Law enforcement officers with Florida Fish and Wildlife Conservation Commission investigated the incidents.
Officers arrested Michael Kahn, 20, of the 6900 block of 29th Street, Quinn Muir, 22, of the 1300 block of 44th Avenue, James Maxwell, 38, of the 1100 block of 27th Avenue, and Travis Clark each on a boating under the influence charge. An age, address and booking photo for Clark were not available.
The incidents took place Saturday and Sunday evenings at different locations on the Intracoastal Waterway, including near channel marker 121, south of the Sebastian River, near the Barber Bridge and near the McWilliams Park and Boat ramp.
Officers stopped the vessels – including boats and a jet ski – for safety inspections. The four men each smelled of alcohol, reports show.
Clark admitted to officers he had a few drinks earlier that day, authorities said. Officers found multiple beers in Muir's boat.
Officers arrested the men and took them to the county jail. Muir and Maxwell have arraignments at 8:30 a.m. July 31 and Clark and Kahn have arraignments at 8:30 a.m. August 7, court records show.
Photos contributed by Indian River County Sheriff's Office