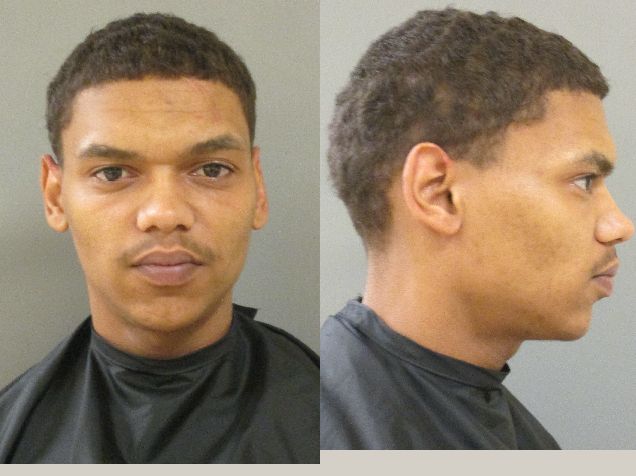 VERO BEACH — Twin brothers suspected of trafficking illegal narcotics were arrested after police said they found more than a dozen marijuana plants and cocaine at their apartments.
One of the twins – Dion Williams – told officers the plants were "weed and dirt from outside," reports show. Dion Williams also said a white powdery substance – later identified as cocaine – was a "diet supplement."
Police arrested Dion and Drakkar Williams, both 23 and of the 2000 block of 11th Avenue, on a variety of charges including trafficking cocaine, cultivation of marijuana and possession of marijuana more than 20 grams.
Dion Williams is being held at the Indian River County Jail on $160,500 bond. Drakkar Williams was released Saturday from the county jail on $10,500 bond.
Officers conducted a search warrant about 8 p.m. Friday at the brothers' apartments, which were two units away from each other.
Inside the twins' apartments, police found a total of 13 marijuana plants, nine bags of marijuana, a plastic bottle containing cocaine, a marijuana grinder and two digital scales, reports show. The plants ranged from 10 inches to about 15 inches in height.
The cannabis seized from both brothers weighed a total of 146 grams, authorities said. Officers arrested Dion and Drakker Williams and took them to the county jail.
Both brothers each have arraignments at 8:30 a.m. August 15, court records show.