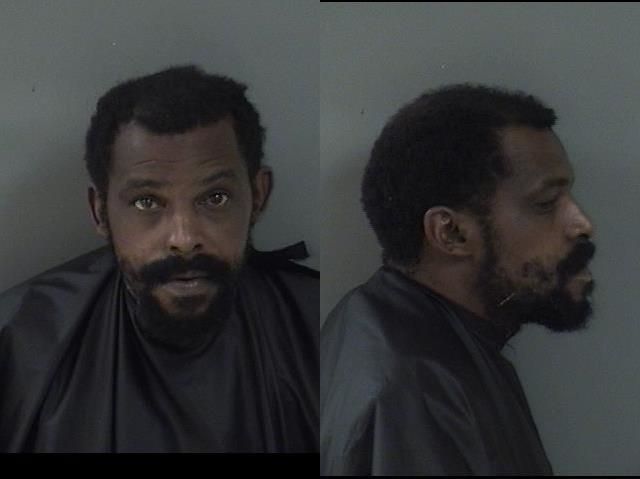 GIFFORD — A 35-year-old man who spit in his roommate's face after being confronted about a messy apartment, was arrested, authorities said.
The man – identified as Trovon Patterson – told deputies he was angry because he thought his roommate, a woman, had taken his clothes out of a dresser in his bedroom, reports show.
Deputies arrested Patterson, of the 4300 block of 35th Avenue, on a misdemeanor battery charge. Patterson is being held at the Indian River County Jail on $500 bond.
Deputies responded to a disturbance about 5 p.m. Thursday at Patterson's residence. Deputies spoke with a woman who had what appeared to be spit on her head, reports show.
The woman told deputies that when she came home earlier, she saw the apartment was in disarray, with clothes and dishes scattered around the home. When the woman realized Patterson was responsible, she confronted him.
Patterson then spit in the woman's face, ran out the front door and headed northbound on 35th Avenue, reports show. Deputies combed the area and spotted Patterson in the parking lot of Guy Colley Grocery Store, 4426 33rd Avenue.
Deputies detained Patterson. Patterson then told authorities he saw that his clothes were taken out of his dresser.
Patterson said he assumed the woman was responsible. So, Patterson began to take the woman's clothes from her dresser and threw them around the home, reports show.
Patterson also admitted to spitting on the woman.
Deputies arrested Patterson and took him to the county jail for booking. Patterson has an arraignment at 8:30 a.m. July 31, court records show.