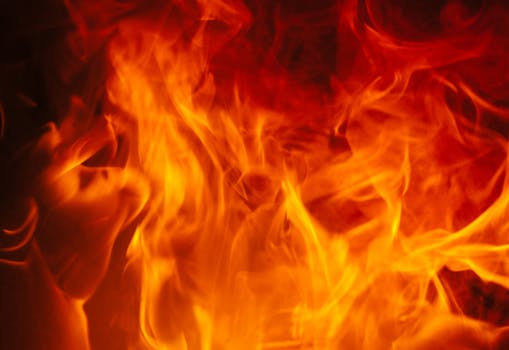 VERO BEACH — No one was injured but at least two people were displaced from their apartment after a fire sparked in a bedroom Sunday afternoon, according to Indian River County Fire Rescue.
Battalion Chief Cory Richter responded to the apartment around 3 p.m. in the 1900 block of 9th Avenue in Vero Beach, along with three fire engines, a ladder truck, and a medical unit. In all 15 personnel were on scene.
Richter said fire crews were able to knock down the fire "pretty quick" in the bedroom. Though the fire was limited to the bedroom, there was extensive smoke damage to the rest of the unit.
There was no damage to neighboring units, Richter said.
The American Red Cross responded and is helping the family.
Richter said the State Fire Marshal's Office will investigate the fire to determine a cause.