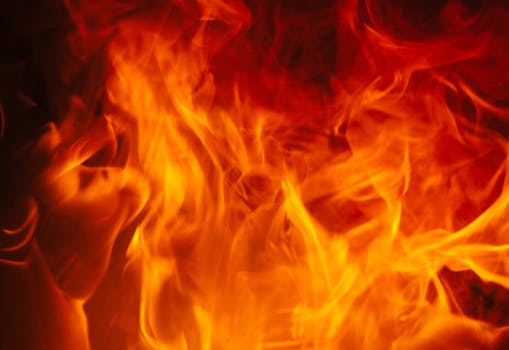 INDIAN RIVER COUNTY — No one was injured following a blaze that engulfed an unoccupied home and temporarily closed 27th Avenue Monday morning, authorities said.
Authorities said several people were believed to be squatting in the vacant home shortly before the fire.
Indian River County Fire Rescue crews responded to the flames about 6 a.m. Monday at a home in the 400 block of 27th Avenue, south of Vero Beach. Fire crews saw flames coming from the home upon arrival.
The fire started in the living room and spread to the front porch, Fire Rescue spokesman Cory Richter said.
Crews extinguished the blaze in about 20 minutes, Richter said. Most of the single family home had smoke and water damage.
No other homes were threatened from the flames. Fire crews shut down 27th Avenue for nearly two hours during the incident, reports show.
The state fire marshal is investigating the cause of the blaze.
No further details were immediately available.