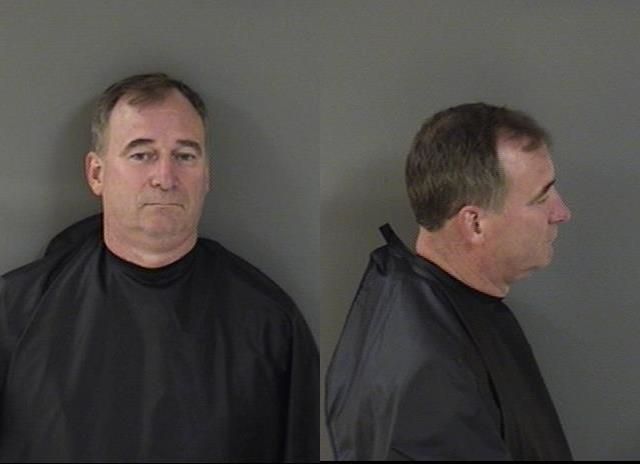 INDIAN RIVER COUNTY — A 55-year-old man is suspected of hopping into a car and trying to drive it off a dealership lot last month after he was previously not allowed to test drive the vehicle, authorities said.
Vero Beach police in late May arrested Rondal Eric Powell on charges of grand theft and driving with a revoked license. An extortion charge was added Thursday, court records show.
Powell is being held at the Indian River County Jail without bond. His address was not available.
Police responded to a past theft attempt on May 21 at Direct Sales & Leasing used car dealership, 855 U.S. 1, just south of Vero Beach. Officers spoke with the business owner, who said a man, later identified as Powell, just a few days earlier tried to drive off the car lot with a vehicle owned by the company.
The car, a 2006 Mercedes Benz, was a vehicle Powell previously tried to purchase, but was denied because of credit issues, reports show.
Employees witnessed Powell arrive at the dealership May 18 and approach the vehicle. Powell then opened the doors, put his belongings in the passenger's side seat, and then hopped in the driver's seat, reports show.
Powell found the keys inside the car, started the ignition and drove through the parking lot. Employees were able to stop Powell after he tried to drive off the lot onto U.S. 1, reports show.
Police obtained surveillance footage from the incident that corroborates the detail of events from the owner. Officers later learned that Powell has a revoked license.
Police arrested Powell and took him to the county jail. Powell has an arraignment at 8:30 a.m. June 27, court records show.