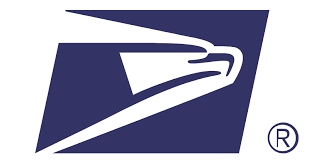 INDIAN RIVER COUNTY — A 55-year-old man lost more than $15,000 after the checks he dropped off at the post office were pried out of a mailbox, authorities said.
The theft happened two days before Tax Day, April 17, which is when individual income tax returns are supposed to be submitted to the federal government. There were no surveillance cameras that captured the incident.
Deputies spoke with the man April 19. The man told deputies that on April 15, he put two envelopes in the United States Postal Service mailbox at a post office at 8500 20th Street. The envelopes contained two checks that were written out to the Department of Treasury.
The man said on April 19 he got a call from Bank of America, which stated that two large checks were withdrawn from his account, an incident report shows. The man looked at his bank statement and noticed the checks were changed with different monetary amounts, which equaled a total of $15, 249.
The man told deputies he spoke with a USPS customer service manager. The manager told the man that one or more suspects drilled through a mailbox lock the night of April 15 and stole the checks, authorities said.
The manager told the man the lock has been replaced. He also said that the business is in the process of putting up cameras around the building, the report shows.
The Sheriff's Office was not immediately available for comment.
No further information was available.