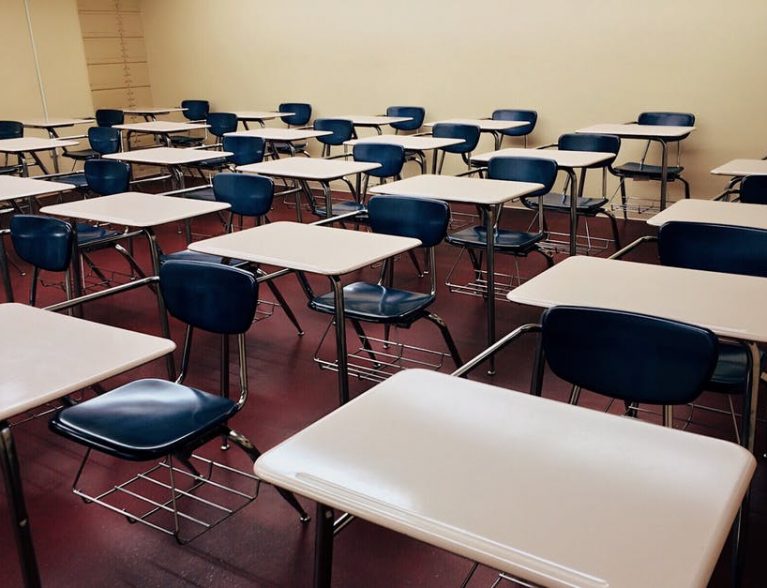 Five local schools each were recently given a grant from the Education Foundation of Indian River County based on their ideas to increase student achievement, school officials said.
The winning schools were Beachland Elementary, Glendale Elementary, Sebastian River High School, Sebastian River Middle School and Storm Grove Middle School.
School principals and teachers were encouraged to submit a "Letters of Idea" outlining what they would like to accomplish. The proposals, which focused on increasing student achievement, centered around one of the four following areas: school cultural climate (social and emotional support), secondary science (8th and 9th grade biology), math (6th through 12th grade) and reading (Kindergarten through 12th grade), officials said.
The foundation's grant panel reviewed the letters and finalists were invited to present their projects.
"We have forged a very strong partnership with Dr. (Mark) Rendell, Superintendent of Schools, and administrators this past year to ensure a higher quality educational system for our students and teachers," said foundation board president Cathy Filusch.
Funding for the grants was made possible through a dollar-for-dollar matching grant program sponsored by the Florida Legislature, officials said. The matching funds were contributed by Grand Harbor Community Outreach, Heard, Heart and Hands of Indian River County Club, and Quail Valley Charities.
Grant Amounts
$4,675, Beachland Elementary, 3350 Indian River Drive East, Vero Beach, "CARS Coding Application for Reading Support"
$9,499, Glendale Elementary, 4940 8th Street, Vero Beach, "Experiencing Exciting Expeditions"
$4,372, Sebastian River High School, 9001 Shark Blvd., Sebastian, "Competitive Robotics (and more)"
$7,100, Sebastian River Middle School, 9400 Fellsmere Road, Sebastian, "Motivation, Enrichment, and Intervention Across the Curriculum"
$4,650, Storm Grove Middle School, 6400 57th Street, Vero Beach, "21st Century Seating for 21st Century Learning"
For more information about the education foundation, visit the foundation website. The foundation can also be contacted at director@edfoundationirc.org or at 772-564-0034.
For more information on the School District Education Foundation Matching Grant Program, visit www.educationfoundationsfl.org.