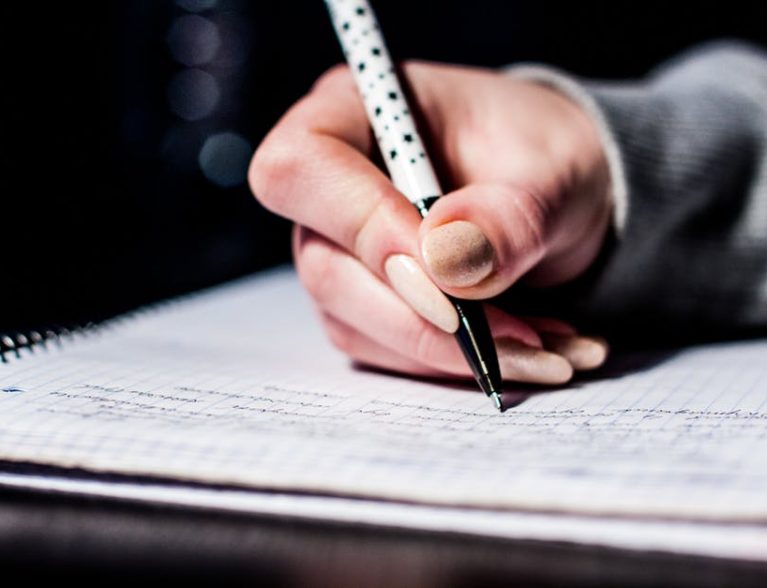 INDIAN RIVER COUNTY — Perfection is rare and needs to be celebrated.
The School District of Indian River County had 39 students who received perfect scores on the Florida Standards Assessment given last spring.
Proud parents, relatives and teachers packed the meeting room, spilling into the aisles and hallway at the Indian River Administration Building Tuesday evening.
Each student took the long walk to the podium, collecting a frame-ready award and then waited while their fellow-achievers' joined them at the front of the hall. After the awards were all given, thunderous applause broke out, followed by a long group photo session.
The Magnet Schools garnered the most awards. Rosewood Magnet had nine, Liberty Magnet had seven and Osceola Magnet had six students who received awards.