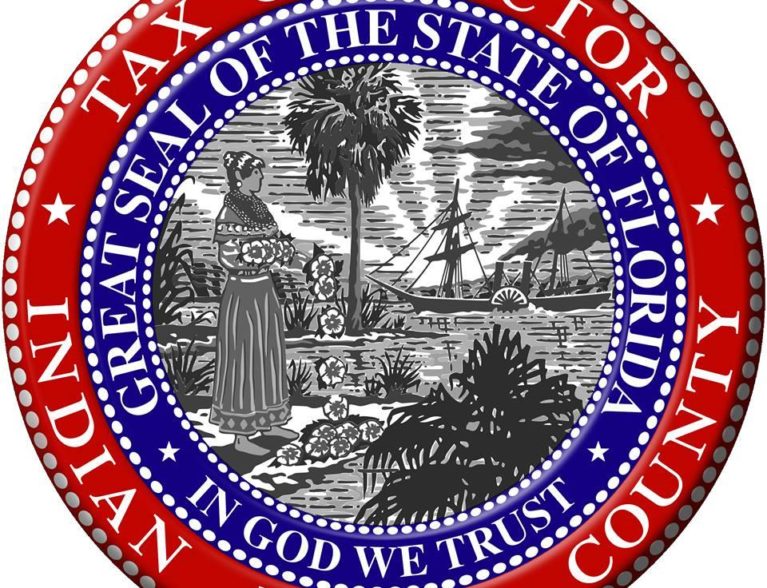 INDIAN RIVER COUNTY — Some Tax Collector's Offices in the county have reopened after being closed from Hurricane Irma.
The Vero Beach main office, 1800 27th St. in building B, and the Vero Beach west office, 1860 82nd Ave., Suite 102, are fully operational, officials said. However, the Sebastian Office, 11610 U.S. 1, is anticipated to reopen soon.
Residents who need duplicate copies of vehicle or boat titles, a replacement driver's license or identification card should visit their local office.
"With the extraordinary amount of damage throughout the state, we know that many of our neighbors are working with insurance adjusters," said Carole Jean Jordan, tax collector for Indian River County. "Sometimes these documents are needed to file insurance claims or to receive emergency relief aid. Our goal is to ensure Floridians have whatever they need to begin the recovery process."
The following driver's license and motor vehicle/boat services are available:
Obtain, replace or renew a Florida driver's license or ID card;
Update mailing and/or residential address on a driver's license or ID card;
Replace or renew registration for a motor vehicle or boat
Obtain a paper title
Replace or renew a disabled parking placard
The Vero Beach main office also offers concealed weapon license original and renewal processing and duplicate birth certificate records for residents born in Florida. For more information, visit www.floridataxcollectors.com.