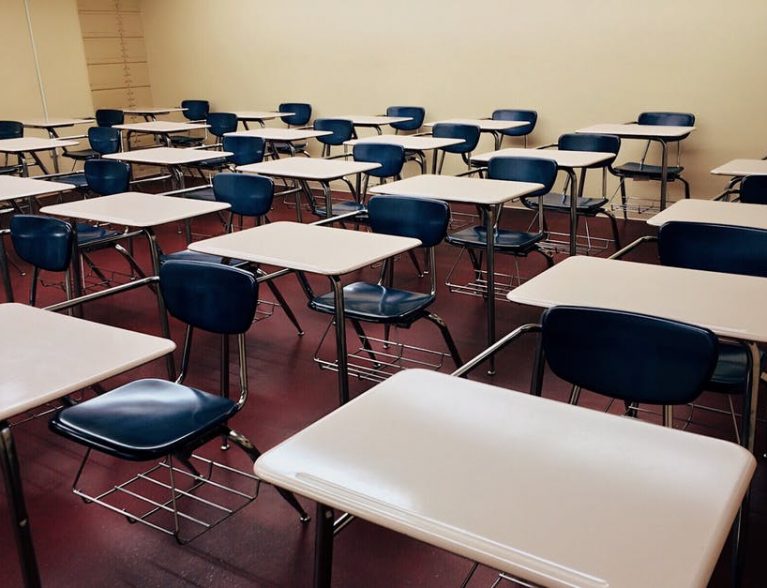 A three-year legal battle came to an end last Thursday when the School Board agreed to pay nearly $3.3 million in withheld tax revenue and punitive interest to five public charter schools over the next four years.
The charters claimed they did not receive their fair share of a four-year, voter-approved tax that collected 60 cents per $1,000 of property value in the county for school funding.
Charter school students comprise nearly 13 percent of the district's student population, but the district gave them only 5 percent of the revenue from the tax from July 2013 to July 2017.
Circuit Judge Paul Kanarek ruled against the School Board in June, finding it should have disbursed revenue equally among all students, including charter students.
Since that decision the School Board has considered appealing the ruling while also negotiating settlement details with the charters.
The charter schools initially asked for the back tax revenue owed, legal fees and over 12 percent interest, citing a state law that allows districts to be charged punitive interest for withholding tax funds from charter schools.
In the ensuing months, the charters and the board agreed to a 5.17 percent interest rate. The district will pay over $2.9 million in withheld taxes and nearly $360,000 interest to the charters but no legal fees. Monthly payments will start February 2018 and continue through January 2022.
School Board Vice Chairperson Shawn Frost said the school district's substantial legal fees will be paid by an insurance policy after covering the $25,000 deductible.
He said the settlement corrects "a great injustice.
"I'm glad both sides reached an agreement that reflects what is best for students," said Frost, who supported the charters' demand for an equitable share of the tax money.
Laura Zorc, who was elected to the board last fall, long after the dispute was underway, said installment payments are necessary because an immediate lump sum payment would deplete the district's cash on hand to near-illegal levels. The state requires school districts to keep a 3 percent cash fund balance and school board policy requires a 5 percent cash fund balance.
"I would like to pay them off sooner, but I didn't want to risk going below 3 percent," Zorc said. "I think they are owed every penny of it."