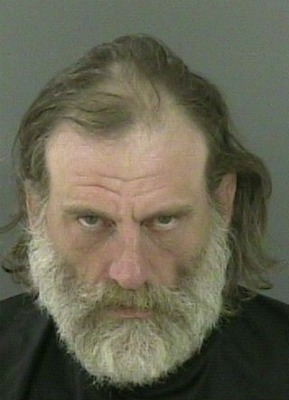 VERO BEACH – The Vero Beach Police Department Monday announced the arrests of three Vero Beach residents on drug-related charges.
The department executed a search warrant at a home on the 1000 block of 27th Street on May 13, resulting in the seizure of an undisclosed amount of crack cocaine and drug paraphernalia.  Police arrested Gary L. Snyder, 50, Dee A. Doty, 49, and Christopher Falke, 34, at the home.
No other details were released about the work conducted by the departments' Special Investigation Unit.
Snyder, of 1030 27th Street, faces charges of cocaine and drug paraphernalia possession. He was released from the county jail on $5,500 bond.
Doty, of 1635 17th Court SW, faces the same charges. She is being held at the county jail in lieu of $5,500 bail.
Falke, of 1512 22nd Ave. SW, faces a single charge of cocaine possession. He has been released from the county jail on $5,000 bond.