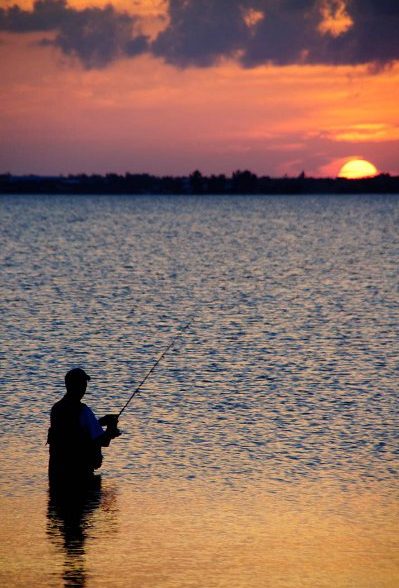 SEBASTIAN — The Sebastian River Area Chamber of Commerce recently held its first ever photo contest, "Sebastian River Area Snapshots." The contest was done through the Chamber's Facebook Fan Page between December 12, 2010 and February 14, 2011 with the purpose to obtain photos that could be used to further promote the area. The prize for the winning photo was a brand new FLIP HD Video Camera.
Sebastian River Area Snapshots turned out to be a great success with a total of 144 beautiful pictures submitted. Participants were asked to provide striking digital images of all that there is to see and do in the Sebastian River Area. Images could have been portraits of wildlife in their natural habitat, plant life, natural landscapes, and scenes from the water. Judging was based on how well the picture told the "story" of Sebastian River Area among other criteria such as color, composition, and beauty.
Contest winner Celeste McWilliams was announced on Facebook Friday, February 18. Her winning photo of a lone fisherman silhouetted against the setting sun on the Indian River Lagoon is currently being featured as our Fan Page picture. McWilliams was also recognized at the Chamber's March monthly luncheon at Capt. Hiram's.
The Chamber anticipates another contest in the near future and would like to thank everyone who participated in the first ever "Sebastian River Area Snapshots." Find us on Facebook to view all 144 photos, stay tuned for future contest dates, and keep up with community events.