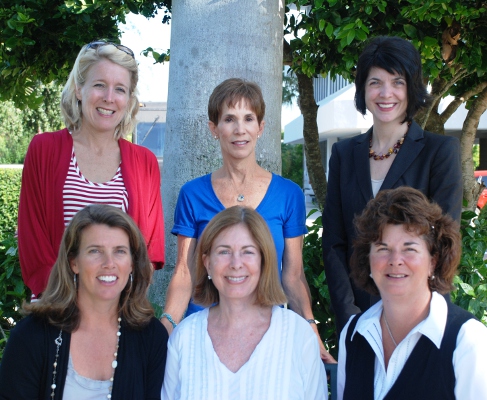 VERO BEACH — Celebrate 20 years of conservation with the Indian River Land Trust at their annual benefit, Land Water Wildlife, presented by George E. Warren Corporation.  Enjoy an evening under the stars on Thursday, November 11 at the beautiful Rock City Gardens with cocktails and hors d'oeuvres, musical entertainment by the Hot Sauce Boys, a buffet dinner featuring local growers, and their signature bonfire and s'mores.  The event begins at 6:00 p.m. and tickets are $125 per person.
This year's event will also feature an art gallery of local artists Virginia Best, Sean Clinton, Cynci Cutter, Paul Davis, Ellen Fischer, Deborah Gooch, Rene Guerin, Dorothy Hudson, Robert Johnson, Scott Kelly, Shotsi LaJoie, Judy Mercer, Dawn Miller, Marlene Putman, Barbara Rowles, Sean Sexton, Glenda Taylor, and Rita Ziegler.  The artwork will showcase the Indian River Land Trust's history of conservation accomplishments and their vision to preserve the environmentally important land and water resources of the Indian River Lagoon; protect scenic waterfront views; and provide open space for public recreation.  The artwork will be available for sale with a portion of the proceeds benefiting the Land Trust.
The mission of the Indian River Land Trust is to promote the preservation, conservation and improvement of Indian River County's natural resources and special places for the benefit of the general public and future generations.
Tickets:  Call 772-794-0701 or purchase at Marine Bank & Trust, 1450 U.S. Highway 1, Vero Beach or Rock City Gardens at 9080 U.S. Highway 1, Wabasso.
Information:  Visit www.irlt.org for more information.