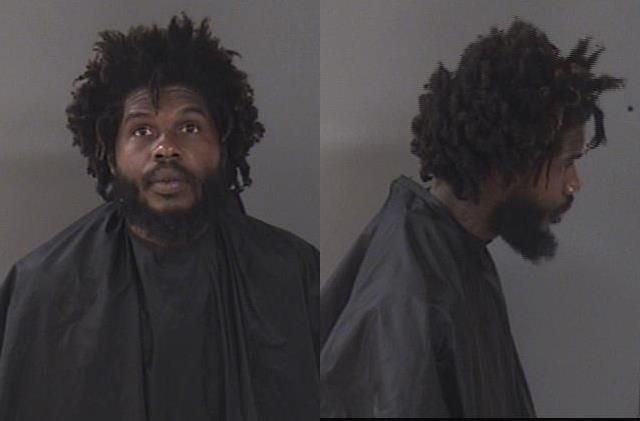 INDIAN RIVER COUNTY — A man who deputies said purged the water supply to several businesses by opening up the pipes of a fire suppression system, was detained Friday.
The man – identified as Cordero Laremy Mitchell – told deputies "he did it for the people who needs water," reports show. Mitchell's arrest report did not indicate there was a fire at the time of the incident.
Deputies arrested Mitchell, 33, described as homeless, on a charge of preventing or obstructing the extinguishment of a fire. Mitchell was held Monday at the Indian River County Jail on $1,500 bond.
Indian River County deputies responded to a suspicious incident about 1 p.m. Friday. Deputies said they saw Mitchell – completely drenched in water – walking away from a fire suppression system that was opened on the south side of Marshalls & Home Goods, 5915 20th Street, reports show.
Marshalls is located in a shopping plaza with several other businesses, including Subway, Petco, Fujiyama Japanese Steakhouse and Chronic Tacos.
The fire system had levers that can be spun, releasing water from the pipes, deputies said. Deputies said water had been spraying out from the open outlets.
Deputies spoke with Mitchell on the southeast corner of 58th Avenue and 20th Street. Mitchell admitted to deputies he opened the water pipes to the fire system, reports show.
It was unclear if there was any water damage to nearby businesses.
Deputies arrested Mitchell and took him to the county jail. Mitchell has an arraignment at 8:45 a.m. Aug. 7, court records show.