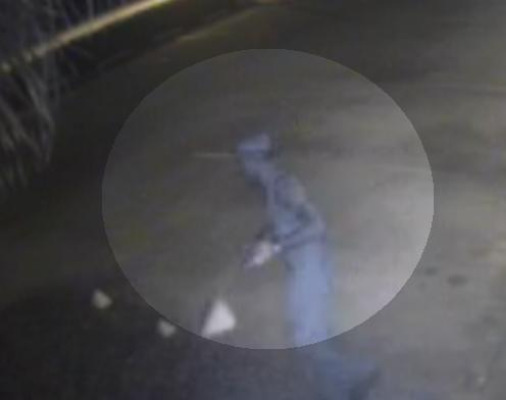 VERO BEACH – The Vero Beach Police Department is attempting to locate a subject whom they believe is responsible for breaking into several businesses within the city and county since June.
In almost all of the burglaries the suspect gained entry into the business by breaking the glass in a window or door, according to the Vero Beach Police Department.
 The suspect is a black male, with a thin/muscular build.  His age and height cannot be determined at this time.  He may be using a bicycle for transportation.
Anyone with information regarding this subject or any of the incidents is asked to contact the Vero Beach Police Department Detective Division at (772) 978-4660.