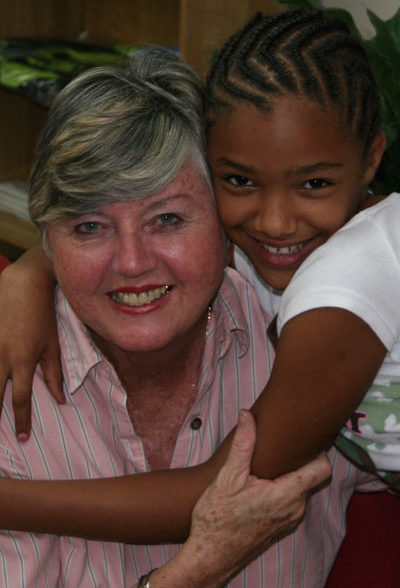 VERO BEACH — Celebrate National Mentor Month and Youth Guidance's 100th match at the Mentor Appreciation and Recruitment Mixer on Wednesday, January 27, from 5:30 to 7:30 p.m. at Joey's Restaurant, 2075 Indian River Boulevard, Vero Beach.  There will be light hors d'oeuvres, a cash bar and music by Justin Gillespie for everyone to enjoy as they learn the importance of being a friend to a child.  Expand your world and mentor a child – it's fun, flexible & fulfilling. The Mixer will allow current mentors to mingle with potential mentors in hopes of recruiting individuals for the program.  Youth Guidance has new business mentor opportunities available as well as tutoring, reading and walking mentor-ships.  The event will also familiarize community members with Youth Guidance and the many programs and activities it has for its clients.
The primary purpose of Youth Guidance is to match each of its 700 at-risk K-12 children with a volunteer mentor 17 years and older.  Mentors spend just a few hours a week with their mentee.  The agency is actively seeking volunteers to serve as mentors, tutors or periodic volunteers at a special activity or to provide regular help in the office.
Youth Guidance is also looking for partnerships with businesses, service clubs and church groups to pair with their unmatched children for just one activity a year.  The Guidance Gallery, a board featuring 80 Youth Guidance children who need mentors, is available for organizations or businesses to display in their lobbies to help recruit mentors.
Information:  Call Barbara Schlitt Ford, Executive Director, at (772) 770-5040  or visit www.ircyouth.com.