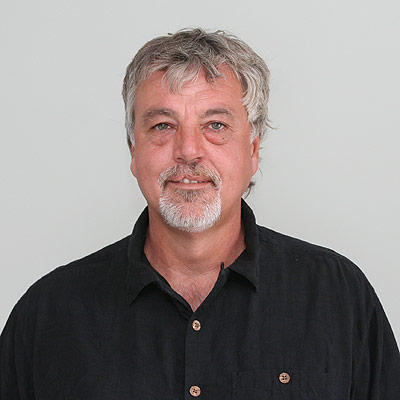 Name: David DeVirgilioAge: 49How long living in Sebastian: 9 yearsPlace of Birth: New JerseyOccupation: Residential ContractorMarital/Family Status: Happily married
Please list Civic and Volunteer Leadership Experience including title & position and Organization including dates and locations.
Coached soccer for Sebastian soccer assoc., coached boys lacrosse at SRHS, worked on a Habitat for Humanity home in 2002
What issues motivated you to run for this office and what do you hope to accomplish during your term?
I believe there is a need for more independent votes on the council. I would like to see less unnecessary spending and a more usable people-friendly waterfront.
What do you believe needs to be done to improve the city's redevelopment and waterfront areas? What are the priorities?
We need to make it easier for businesses to open and operate in our redevelopment district. Our working waterfront needs to be watched closely so it doesn't become a money pit.
What do you think is the role of the City Council in sparking economic development? What doeseconomic development mean to you?
The role of council should be to advise staff on which direction to proceed. Economic development should mean bring in new business, keeping current business, and helping existing businesses to grow and employ more people.
The redevelopment area dominates discussion at the city government level. What other areas of the city need attention and what would you do to address them?
Roads, swales, and abandoned houses are a couple of issues I have been hearing about from people. Roads and swales are an ongoing process that may someday be finished only to start again. Abandoned homes are a new problem inviting crime and bringing down property values. We need to stay on absentee owners and banks to maintain their property. If not place penalties an lien and maintain the property ourselves.