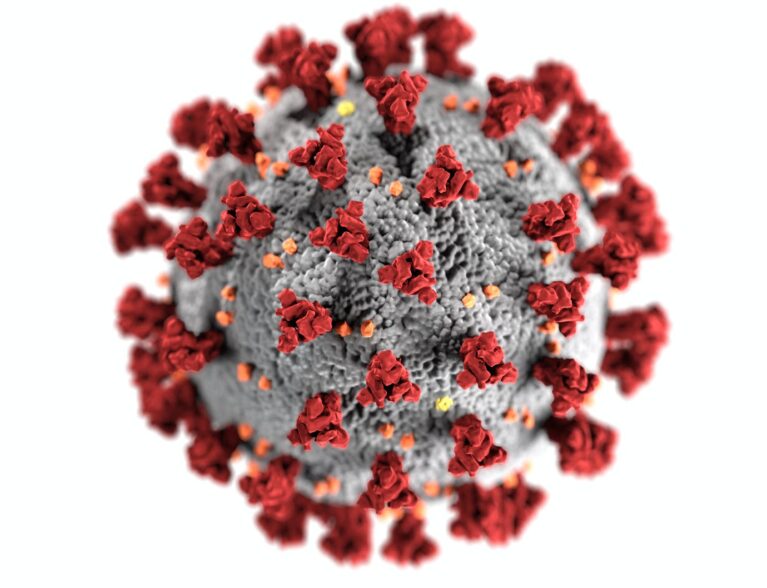 Afternoon update, Jan. 22, 2021
Indian River County verified 82 new COVID-19 cases Friday, along with eight new deaths, according to the Florida Department of Health county report. This raises the total amount of county cases to 9,187, while the death count increased to 208.
The numbers in the reports are provisional and subject to change. Health officials said 98 out of the 208 Indian River County deaths were at long-term care facilities.
The long-term care facilities with COVID-19 cases can be found here. The facilities with virus-related deaths can be found here.
There have been 578 COVID-19 hospitalizations in Indian River County. The numbers of hospitalizations and county cases are both cumulative.
There were 45 people still hospitalized as of Friday, according to the Florida Agency for Health Care Administration.
For the Indian River County cases among residents, 6,130 were white, 913 were black, 789 were listed as "other" and 1,278 were listed as "unknown."
Statewide, the number of COVID-19 cases increased to 1,627,603. The number of virus-related deaths increased to 25,405.
Statewide, 1,110,459 people have received their first COVID-19 vaccine doses, and 139,345 have gotten both doses, according to a state vaccine summary. In Indian River County, 9,079 people have received their first doses, while 559 have gotten both doses, a county vaccine summary shows.
See previous Indian River County daily virus coverage here.