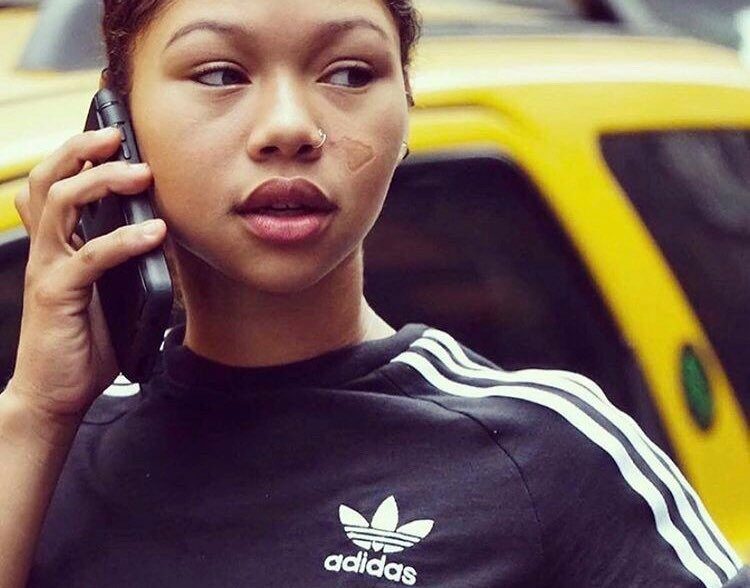 FELLSMERE — An 18-year-old missing Massachusetts woman found dead in Indian River County last November was shot twice in the head, her autopsy report shows.
The 19th District Medical Examiner's Office conducted the autopsy for Jalajhia Finklea, a member of the Mashpee Wampanoag Tribe, on Nov. 27, 2020. The autopsy listed Finklea's manner of death as a homicide.
Indian River County deputies discovered Finklea's skeletal remains Nov. 25 near Interstate 95 and County Road 512 in Fellsmere. Okaloosa County officials – who confronted the man suspected of kidnapping her – tipped off local deputies, saying they believed a body had been dumped somewhere in Indian River County.
Finklea, of Mashpee, Massachusetts, suffered two gunshot wounds to her left skull, the autopsy report shows. One of the bullets was fired at close range, the report shows.
The autopsy's opinion section noted Finklea's medical records showed she was 20 weeks pregnant as of October 20, the last day she was seen in New Bedford, Massachusetts. Finklea was in the process of terminating her pregnancy at a clinic, but did not complete the procedure, the report shows.
There were no traces of narcotics in Finklea's body, her toxicology report shows.
Finklea was last seen getting into the vehicle belonging to 37-year-old Luis Zaragoza, of Florida. It was unclear how the two knew each other.
Zaragoza was shot and killed Nov. 5 after a confrontation with U.S. Marshals and deputies in Crestview, Okaloosa County. Zaragoza was wanted for kidnapping Finklea from Bristol County, Massachusetts, officials said.
Finklea's disappearance
Finklea's disappearance prompted a multi-agency response from the Bristol County District Attorney's Office, New Bedford Police and Massachusetts State Police.
Investigators learned Zaragoza rented a vehicle from the Boston Logan International Airport. Authorities said Finklea's cell phone was last used to call Zaragoza shortly before Finklea got into his vehicle.
Investigators said Zaragoza turned off his own cell phone shortly after Finklea got inside. Authorities later found the woman's phone discarded on Route 140, about five miles from where she met Zaragoza.
Surveillance footage showed Zaragoza traveling south to Florida. But, officials noted none of the surveillance showed Finklea.
Massachusetts police issued a warrant for Zaragoza's arrest on charges of kidnapping and larceny of a motor vehicle.
Fatal Okaloosa County shooting
U.S. Marshals and an Okaloosa County deputy found Zaragoza Nov. 5 at a McDonald's parking lot in Crestview. Okaloosa sheriff's officials said Zaragoza fired at least one shot from inside his car toward officers.
Officers returned fire and fatally shot Zaragoza, sheriff's officials said.
The unidentified Okaloosa County deputy involved was placed on paid administrative leave. The Florida Department of Law Enforcement was investigating the fatal shooting.