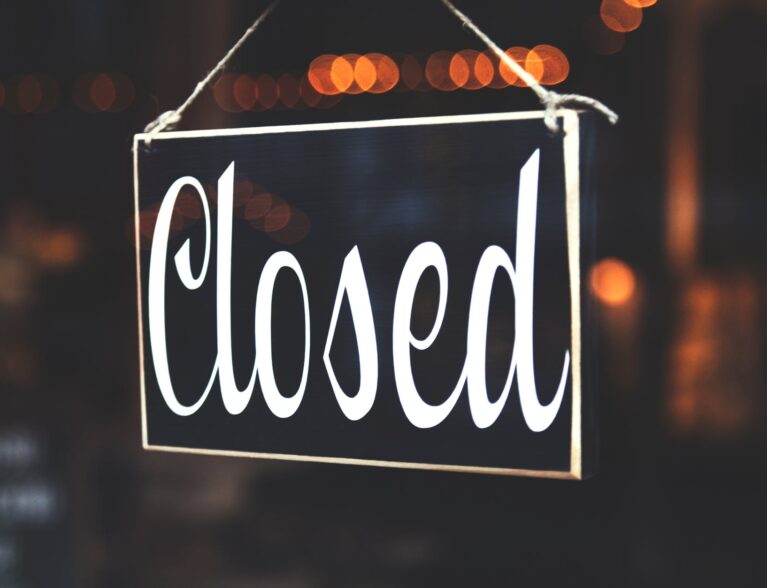 INDIAN RIVER COUNTY —  A family-owned restaurant closed its doors Friday afternoon after management learned an employee tested positive for COVID-19.
"It saddens me to report that one of our team members has tested positive for COVID-19," Cafe 66 representatives said in a Facebook post. "We have taken every possible precaution since Covid began. We have kept the dining room at 50 percent capacity, we wear masks, and we are consistently cleaning and sanitizing."
Cafe 66 is the first local restaurant to close in 2021 after reports of positive COVID-19 cases. The eatery, located at 685 U.S. 1, Vero Beach, is known for its traditional American food.
Cafe 66 officials said the employee who tested positive was not at work Friday. It was unclear if other employees at the restaurant were also being tested for the virus.
Details on when Cafe 66 plans to reopen were not immediately available.
"We have been in contact with multiple agencies including the health department. After reviewing the suggestions and guidelines, we have decided it would be in everyone's best interest for us to close temporarily," Cafe 66 officials said. "At the end of the day, what matters most to us is people; our team, our friends, our customers, and our community."
Several local beachside and riverfront eateries briefly closed their doors last year after learning workers tested positive for the virus. The restaurants conducted increased cleaning, along with having employees with COVID-19 self-quarantine for 14 days.
The eateries also had all of their employees get tested for the virus. The workers were required to show documentation that they tested negative before returning to duty.
Cafe 66 was one of several locally-owned businesses that helped to raise thousands of dollars last April for restaurant and bar employees who lost work because of COVID-19 health precautions. The challenge to pay it forward – dubbed the "barbuckschallenge" – also saw other businesses participate, including The Pizza Guys, Caps Pizza, McDonald's of Vero Beach, Vero Beach Hardware & Gifts, and the Sandwich Shack in Sebastian.