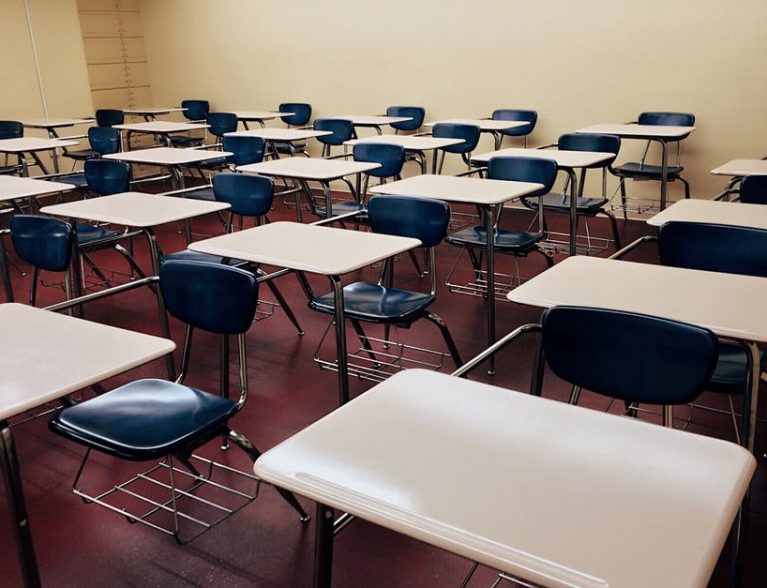 The Indian River County School Board last Tuesday approved a $313.9-million budget for the upcoming year and lowered the property tax rate slightly.
The average homeowner will save about $34.60 on their next school property tax bill after the property tax rate was reduced by 2.6 percent.
The School Board voted unanimously to approve a property tax rate of $6.39 per $1,000 of assessed value, a decrease of 17.3 cents compared to the current rate.
The board also voted unanimously during the July 28 public hearing to approve a $313.9 million budget for the 2020-2021 school year – an increase of $12.6 million, or about 4 percent.
As a result of the rate cut, the School District will collect $3.6 million less in property taxes in the coming year than the past year, records show.
Tax collections are expected to drop from $131.5 million to $127.9 million. The rest of the School District budget comes from other sources.
The budget anticipates $10 million in revenue in the final year of a separate, discretionary property tax that comes up for renewal every four years.  Voters will decide during on August 18 whether to renew the tax rate of 50 cents per $1,000 of assessed value.