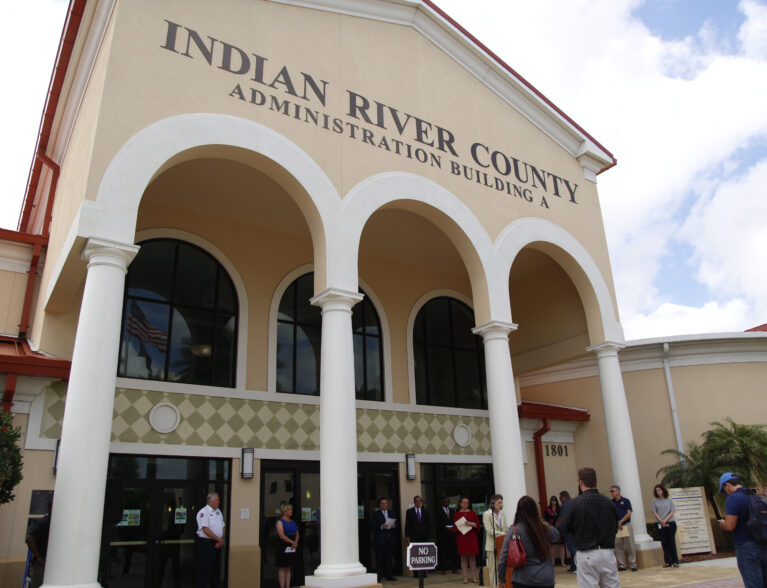 INDIAN RIVER COUNTY – The Indian River County Commission Tuesday hailed the latest COVID-19 stats as evidence that local efforts to beat back the spread of the deadly virus are working.
The latest update from the county health department showed two new cases Tuesday for a total of 108, but the death toll remaining at nine. A total of 3,225 people have been tested.
"It looks like our rate of infection is still very low," said Commissioner Peter O'Bryan.
County Administrator Jason Brown concurred.
"We've been averaging fewer than one new case a day and haven't seen any rise," Brown said.  "The closest thing to that was a day about a week and a half ago we had four or five.  But we believe that's tied to additional testing at the assisted living facilities. So I think locally we're really in great shape so far and haven't seen any indication of a rise, knock on wood."
Added O'Bryan:  "But we should still be practicing social distancing, hand washing, and avoiding large groups."
Beaches, restaurants, golf courses, barbershops, hair and nail salons, retail stores, gyms, museums and libraries have recently reopened in the county, but with some reduction in capacity.