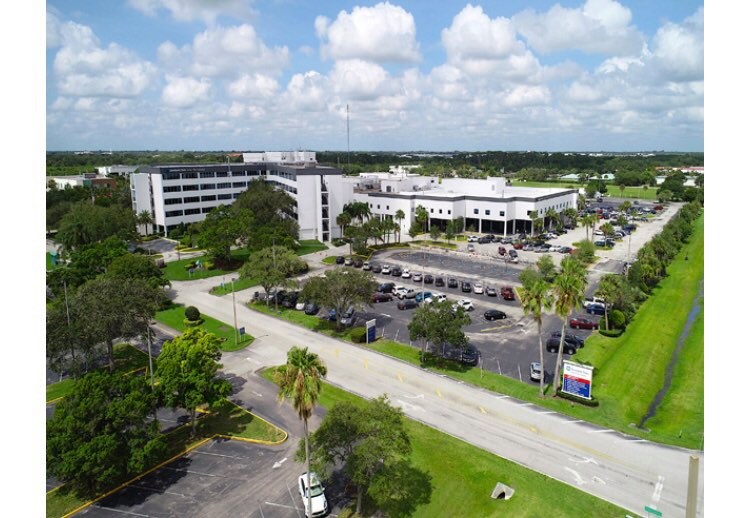 Another 29 more people have died of COVID-19 in Indian River County in the past several weeks, including 18 last week, according to the county health department's latest tally, bringing the total lost locally in the Delta surge to 110. However, because of the reporting time lag, it is likely there have been additional deaths not yet been logged.
Of the 29 deaths in Indian River County added to the record last week, 11 were people who lived or worked in a local nursing home or assisted living facility. That is more than twice the number of long-term care deaths reported the previous week. In all, there have been 154 deaths connected to the county's long term care industry since the pandemic began in March 2020.
Long-term care residents are expected to be among the first in line to receive COVID vaccine booster shots as soon as they are authorized at the federal level.