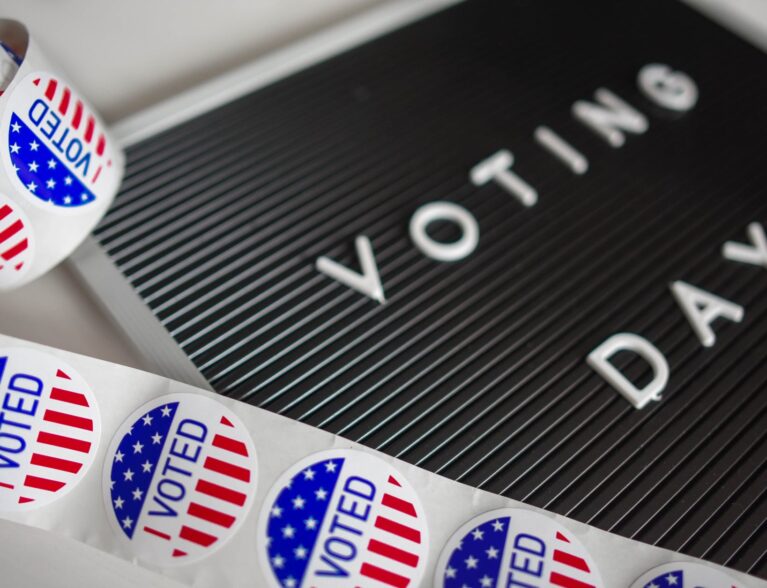 The county and the city of Vero Beach both declared local state of emergencies Tuesday as the number of people infected with coronavirus continues to rise across Florida.
The order allows city and county officials to have additional purchasing capability as needed. It also gives the leaders the ability to place certain orders in effect if necessary, including enacting anti-price gouging laws.
"This is a way to streamline the procurement process," Indian River County Communications Manager Brian Sullivan said. "It allows the county to have more resources to address the emergency. It opens up the opportunity for state and federal assistance."
There were no confirmed cases of coronavirus, also known as COVID-19, in the county as of Tuesday morning, Sullivan said. But, local authorities are making sure they take precautions.
Several upcoming events have been cancelled.
Officials said county offices and facilities are still open. There are no restrictions or curfews under the local state of emergency, Sullivan said.
The local state of emergency did not affect the polling locations for Tuesday's 2020 presidential primary elections. The Indian River County Supervisor of Elections Office took extra steps to make sure polling sites were clean, including wiping down booths and placing hand sanitizer at entrances for voters to use.
Tuesday, Gov. Ron DeSantis announced all bars and nightclubs in Florida would close for 30 days, starting at 5 p.m., a move that several other states have already implemented. DeSantis also said restaurants should use a 50 percent capacity at their facilities.
"A lot of people congregate at (bars and nightclubs)," DeSantis said in a Tuesday news conference. "We see that as problematic for spreading the virus. If they're not meeting in those big groups, the chances of the virus being passed on are a lot less."
DeSantis announced all Florida universities will undergo remote learning for the rest of the semester.
On March 9, DeSantis issued a state of emergency. Friday, President Donald Trump declared a national emergency.
There have been at least 195 Florida residents who have been diagnosed with coronavirus in the state, according to Florida Department of Health. The novel virus has killed seven people in the state as of Tuesday evening.
The coronavirus – spread among people through droplets from coughs or sneezes – has mild to severe effects. Individuals most at risk of having critical complications, including death, from the illness are the elderly and those who already have serious health issues.
As of Tuesday, the novel virus has affected more than 184,000 people across the world, leading to more than 7,000 deaths, the World Health Organization reports.