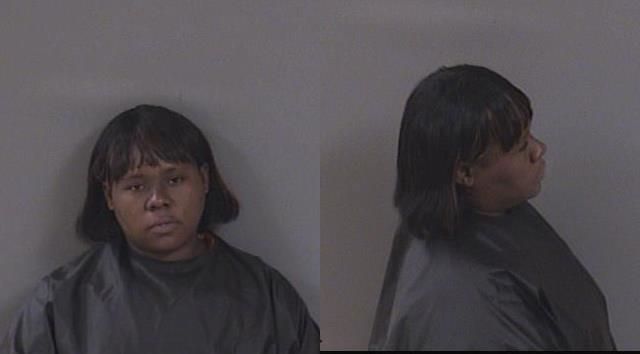 INDIAN RIVER COUNTY — A housekeeper suspected of stealing wedding rings worth more than $4,000 on her first day of work and then pawning the jewelry for cash, was detained last week.
Deputies arrested Tileah Manae Felix, of the 4500 block of 47th Court, on two counts of giving false information to a pawnbroker, third-degree grand theft and two counts of dealing in stolen property. Felix was held Sunday at the Indian River County Jail on a $25,500 bond.
Indian River County deputies began investigating the case after responding to a call Feb. 20 at Sea Turtle Inn, 835 Azalea Lane. A woman and her husband told deputies two wedding rings were stolen from their room, reports show.
The woman left the diamond jewelry – which she said belonged to her mother – on a dresser by the bathroom, officials said. The woman and her husband went to the beach and discovered the rings were missing after they returned.
The woman said three housekeepers, including Felix, a trainee, told the couple they didn't steal the items, reports show. Felix and another employee cleaned the woman's room, deputies said.
A few days later, deputies learned Felix pawned two round stone diamonds at Vero Estate Jewelry for $100, reports show. Deputies also learned Felix pawned two 14 karat white gold women's rings at Community Gold Buyers for $83.
The rings matched the same jewelry stolen from the woman, except the diamond stones had been removed, reports show. Both businesses gave deputies surveillance footage, which showed Felix selling the rings and stones, reports show.
Felix later admitted to the theft, deputies said. Felix also gave deputies a clear plastic bag containing the remaining 21 loose stones and a center diamond removed from the rings, reports show.
Deputies arrested Felix and took her to the county jail. Felix has an arraignment at 8:45 a.m. May 1, court records show.