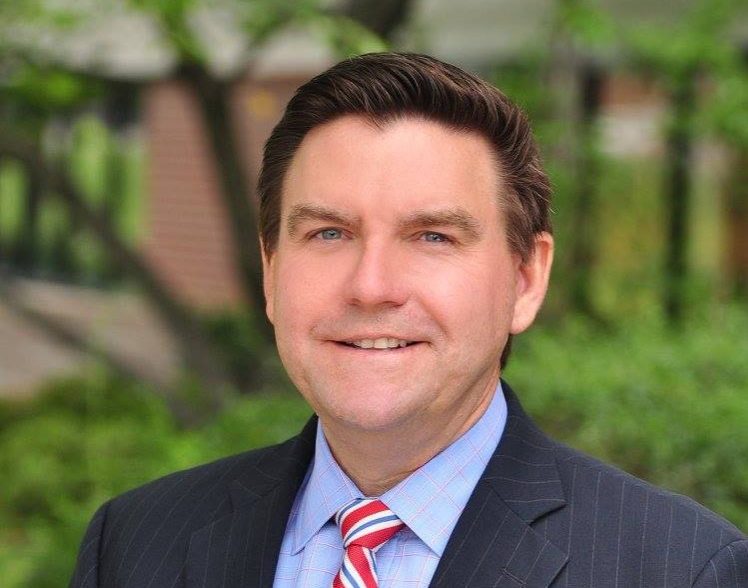 VERO BEACH — St. Edwards appointed its eighth head of school to serve its students, officials announced this week in a news release.
A search committee selected Stuart Hirstein to succeed Mike Mersky, the current head of St. Edwards School. Hirstein will start his new position July 1, 2020, officials said.
"I was immediately struck by the passion the teachers had for the school and their students. I was also really impressed with the leadership team that Mike has assembled and couldn't be more excited to join the team," Hirstein told Vero News.  "Mimi and I look forward to becoming part of the Saint Edward's community and to becoming involved in the greater Vero Beach community."
The national search to fill the shoes of Mersky began in February. The search committee selected eight semi-finalists to interview in August, officials said.
Then, three finalists were chosen to meet with St. Edward's faculty, staff, students, parents, local alumni and the board of trustees. On Sept. 11, the committee unanimously agreed to recommend Hirstein as the next leader of the school, located at 1895 Saint Edwards Drive, Vero Beach, officials said.
"Stuart was my first choice candidate from my review of the eight semi-finalists back in August," said Mersky, who has served St. Edward's for the past 11 years. "He exceeded all in his energy, his heart, and his love of our school."
Mersky lives in Vero Beach with his wife Karen, who is an education psychologist with her own local practice, officials said.
Hirstein is working as the head of The University School of Jackson, a kindergarten through 12th grade campus in Tennessee. Hirstein majored in education in college, holds a Masters of Business Administration degree and is also working toward obtaining his doctorate's degree at Drexel University, officials said.
Hirstein served a variety of positions at K-12 independent schools, including as a chief financial officer, chief operating officer and head of school. Hirstein and his wife Mimi are also very active in their community of Jackson.
Hirstein is on the board of a local center for abused children and is the chair of his local United Way chapter, officials said.