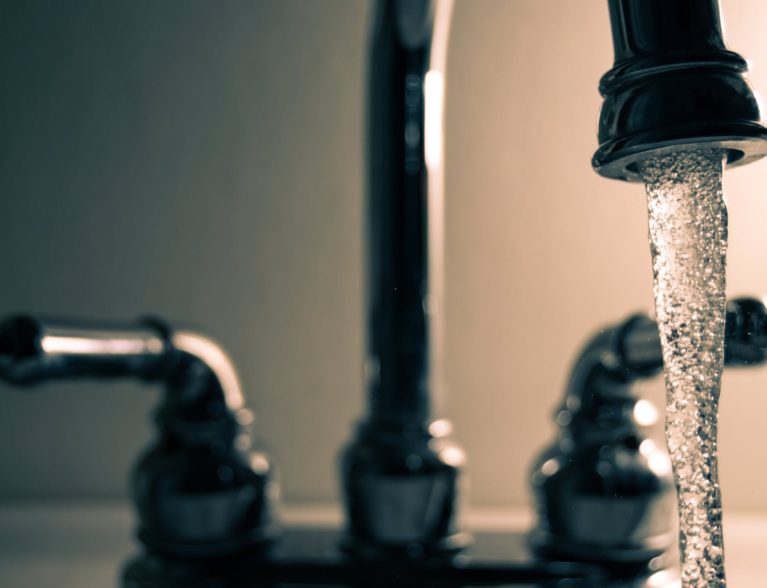 GIFFORD — An underground water line break Thursday morning caused Gifford Middle School to be placed under a boil water notice, school officials said.
The notice – which will last between 48 and 72 hours – is in effect for buildings 400 through 800 and building 1300, School District of Indian River County spokeswoman Cristen Maddux said. The cafeteria and gymnasium water and other buildings on campus were not impacted by the line break.
Bottled water was delivered Thursday to students and staff at the school, officials said. The health department will conduct tests Thursday afternoon at the campus to determine when the notice can be lifted.
No further details were available.