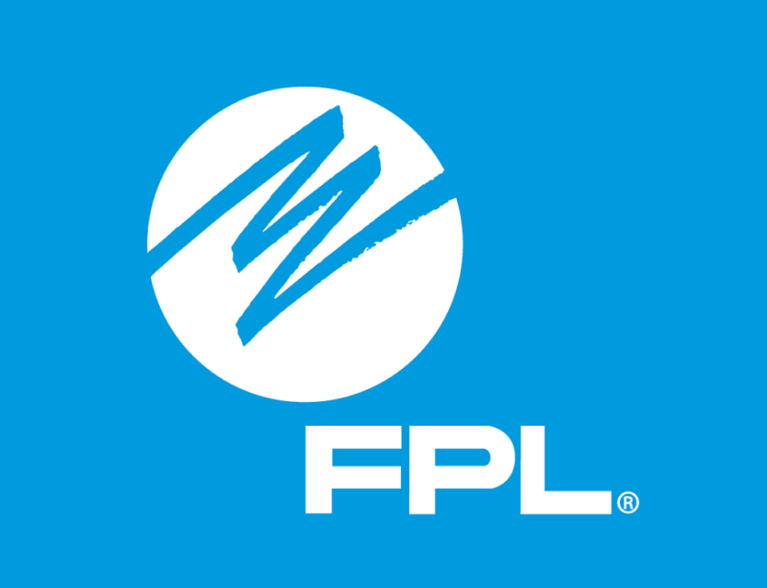 Florida Power & Light Co. is slated to build its third solar energy center in Indian River County as part of huge solar initative the company claims keeps customer electric bills among the lowest in the country.
The electric utility giant recently received the green light from the Indian River County Board of Commissioners to construct a new 476-acre solar energy center at the northeast corner of Oslo Road and 122 Avenue Southwest — about four miles west of Interstate 95 — on the site of a former citrus grove.
The 74.5 megawatt facility, named FPL Orange Blossom Solar Energy Center, will include an onsite electrical substation and around 300,000 solar panels that will rise about seven feet off the ground at their highest point. The earliest completion date for the project is in 2021, FPL representatives said.
"Solar energy is our crop and we harvest it in a way that is beneficial to our customers and our community," FPL project manager Melanie Roger told the commission at the board's Aug. 13 meeting.
The $100 million project will have local economic and environmental benefits while also keeping customers' bills low, FPL representatives said.
"At the height of construction, we'll have about 200 workers, which provides additional benefit to the economy through local businesses and purchasing of local goods and services," Roger said.
"Each one of these [solar energy] sites that come online is equivalent to removing 12,000 cars off the roads each year and we power about 15,000 homes with each one of these sites," Roger added.
The company currently operates approximately 1,250 megawatts of solar capacity across 18 existing solar plants, including Blue CypressSolar Energy Center and Indian River Solar Energy Center, which opened last year.
FPL, which serves more than 5 million customer accounts in 35 counties across the state, announced earlier this year the start of construction on 10 more solar power plants that are expected to begin powering customers by early 2020, including one in Martin County.
When the new solar power plants begin serving customers early next year, FPL's total solar capacity will reach nearly 2,000 megawatts – enough to power approximately 400,000 homes.