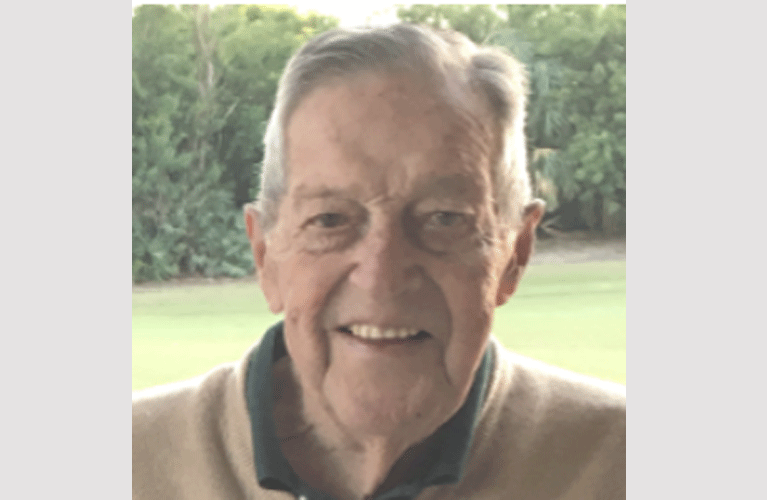 ORCHID — A memorial service was set for Friday for a former Town of Orchid councilman who died in late July, an obituary shows.
Francis C. 'Bud' Oatway, Vero Beach, died July 24 surrounded by his family, the obituary shows. He was 82 years old.
A memorial service will be held at 11 a.m. Friday at Holy Cross Catholic Church, 500 Iris Lane, Vero Beach, the obituary shows. It was not immediately known how many years Oatway served on the town council.
Oatway was known to his family and friends as a "force of character," the obituary shows. Oatway was a man of strong opinions and always urged to do the right thing, family and friends said.
Oatway leaves behind his wife of 57 years, Ann Oatway, of Vero Beach. He also leaves behind three adults sons, one adult daughter, and 15 grandchildren, the obituary shows.
"A true American success story, Bud will forever be admired and missed by his wife, children and grandchildren," the obituary read.