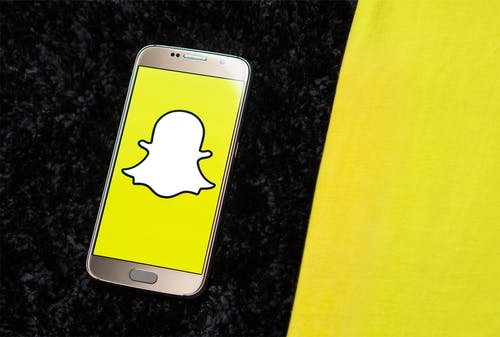 INDIAN RIVER COUNTY — A 17-year-old was arrested after deputies said he stole five firearms -including rifles – and electronics from a home, then sold the weapons through Snapchat, a mobile app.
The teen denied burglarizing the home, reports show. The total value of the items stolen was $5,150, authorities said.
Deputies arrested the teenager on charges of armed residential burglary, five counts of grand theft of firearms and dealing in stolen property. It was not immediately clear if the juvenile was taken to a detention center.
A homeowner contacted Indian River County deputies on April 2 after coming home and finding the items missing. The weapons stolen were a Winchester shotgun, Remington .270 caliber rifle, Savage Arms .243 caliber rifle, Henry Repeating Golden Boy .22 caliber rifle, Marlin .22 caliber magnum rifle, a MacBook Air laptop, and a portable speaker, reports show.
Thursday, another homeowner contacted deputies and told them a Snapchat user sold him five weapons, which officials determined were stolen. The sale was made three days after the burglary to the first residence.
The man told deputies he went to a home on 104th Avenue to purchase the weapons for $800, reports show. The man later identified the seller, a juvenile, in a photo lineup to deputies.
Deputies seized the stolen firearms and went to the teenager's home. The teen admitted to selling the items, but denied stealing them.
Deputies found $2,550 in the teenager's pants pockets, reports show. Deputies searched the juvenile's phone and found pictures and video of the stolen weapons that were taken around the time the homeowner left, authorities said.
Deputies arrested the teen.