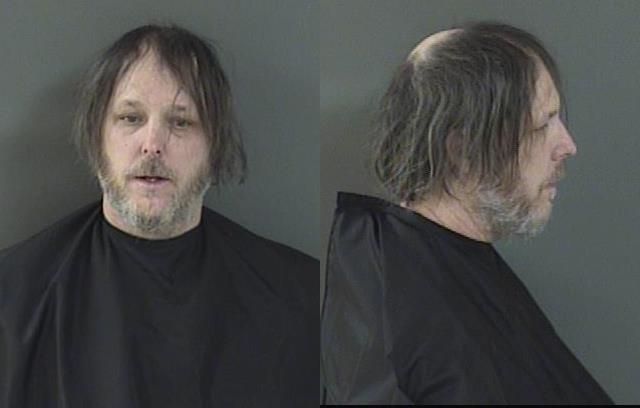 INDIAN RIVER COUNTY — A 50-year-old man was arrested after he 'stole his vehicle back' from a towing company, deputies said.
The man – identified as James Rinella – repeatedly told deputies, "They stole my car, so I stole it back," reports show. Witnesses said Rinella drove the car through a gate, which deputies noted caused $1,100 in damages.
Deputies arrested Rinella, of the 8600 block of 105th Avenue, on charges of burglary and criminal mischief. Rinella was released Tuesday from the Indian River County Jail on $8,500 bond.
Indian River County deputies responded to reports of a person who climbed the fence about 4:50 p.m. Monday at City Cab Towing, 596 Old Dixie Highway. The company said the person, later identified as Rinella, stole a blue Chevrolet Malibu, reports show.
Deputies spotted the Malibu, which had heavy front end damage, authorities said. Deputies then conducted a traffic stop in the 2000 block of 8th Street and ordered Rinella out of the vehicle.
Deputies spoke with Rinella's wife, who was in a separate vehicle following him, reports show. The woman told deputies she brought him to the towing company to get his car back.
When they arrived, they realized the business was closed. The woman said Rinella then became angry, hopped the fence and drove the vehicle through the gate.
The woman said she tried to stop Rinella, but he was too enraged, reports show.
Deputies arrested Rinella Monday and took him to the county jail. Rinella has an arraignment at 8:45 a.m. May 10, court records show.