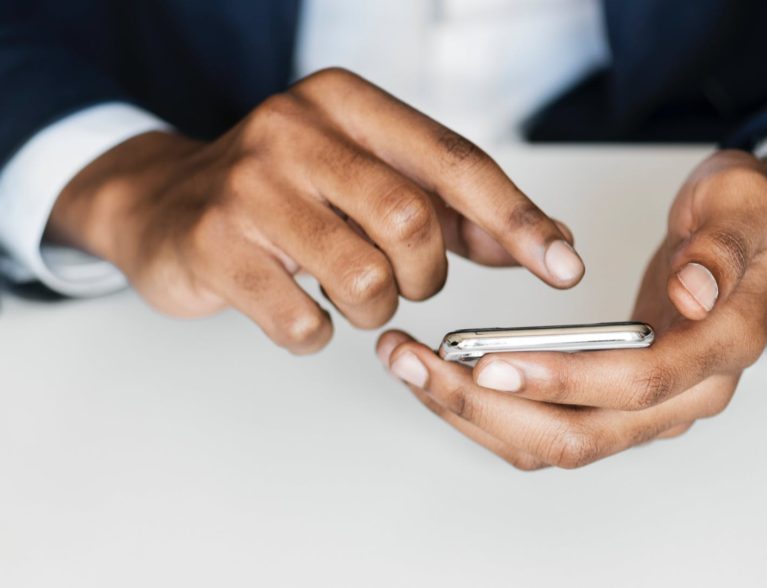 SEBASTIAN — Police are warning residents about a recent phone scam regarding social security numbers.
Sebastian police said residents are receiving calls where they are told their social security number has been fraudulently used and suspended. It was not immediately known how many complaints the Sebastian Police Department received regarding the scam.
Anyone who receives a phone call from the scam should disregard the call, police said. No further details on the scam were immediately available.