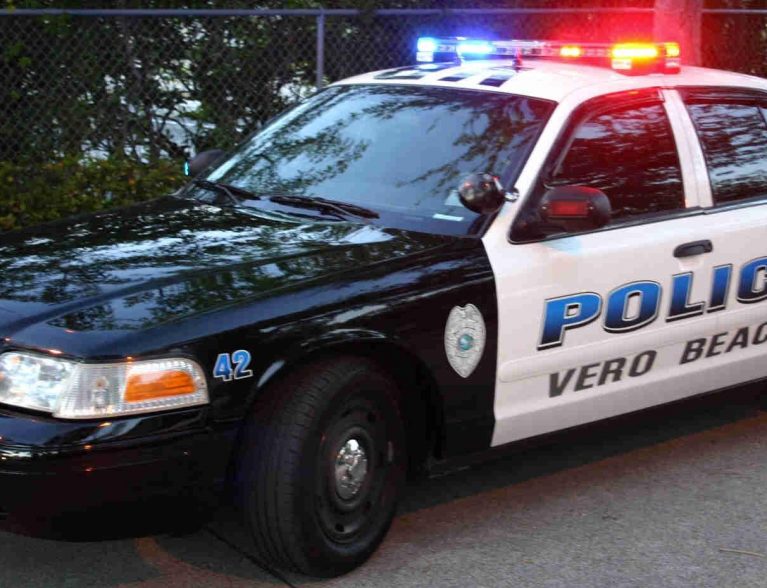 VERO BEACH — Police are investigating after a 31-year-old man's body was found early Monday in a residential area.
The body was discovered about 7:45 a.m. Monday in the 1500 block of 32nd Avenue, Vero Beach police spokesman Officer Brad Kmetz said. Kmetz could not release further details on if the body was found outside or inside or if foul play was suspected.
Kmetz said there were no obvious signs of trauma to the body. Kmetz said an autopsy would be performed on the body, but could not state when.
The man's identity and further details on the case were not released because it remains an active investigation, Kmetz said.